Welcome Home Luncheon | Washington Football Team - WashingtonFootball.com

The 60th Annual Washington Football Welcome Home Celebration heralds the beginning of the 2021 Season and offers a unique opportunity for Washington Football Team fans and corporate partners to spend time with organization leaders and alumni. Together, we pay tribute to the milestones achieved on and off the field and raise money to support youth programs across the region.
Don't miss out on this opportunity to mix and mingle with Washington Football Legends! You will hear firsthand the excitement that Washington Football Team leadership has for all that is to come this season. After a season unlike any other, we look forward to a night of celebrating an invigorated team amongst the most passionate fans in the NFL!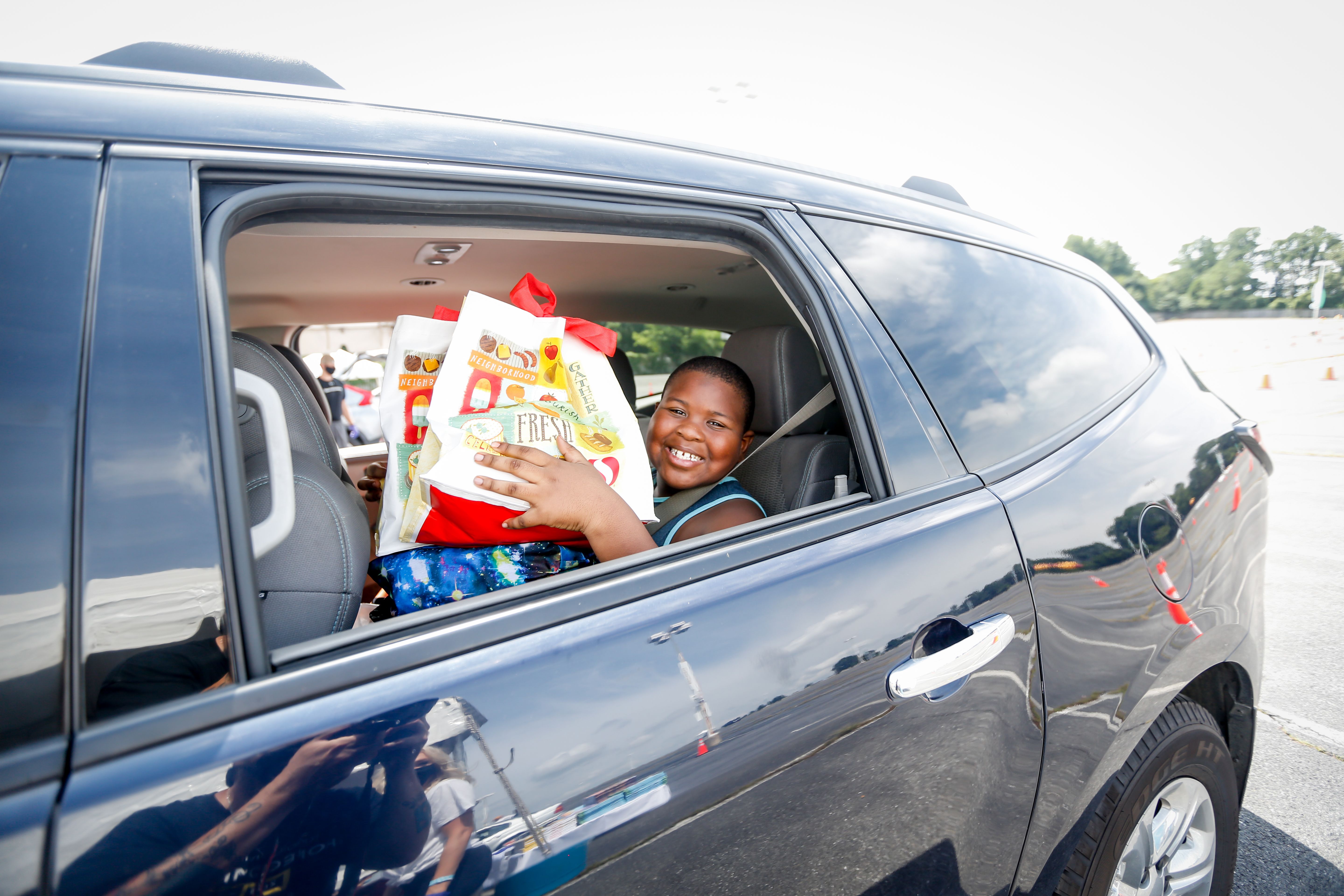 Mission Statement
The Washington Commanders Charitable Foundation is ever-present in the community, constantly working to achieve our mission to make a positive and measurable impact in the lives of children that need it most. Since Washington Commanders owners Dan and Tanya Snyder created the Charitable Foundation in 2000, we have given back more than $31M to the community and currently provide support and services to more than 179,000 individuals (mostly children) annually, focusing on supporting education, children's health and wellness and preparing them for their future.