Welcome Home Luncheon | Washington Football Team - WashingtonFootball.com

The Washington Football Team hosted the 59th Annual Welcome Home Luncheon on Wednesday to celebrate the start of the 2020 season and raised much needed funds for the Washington Football Charitable Foundation and their efforts around COVID-19 relief and social justice initiatives cross the region. The Luncheon was hosted by Senior Vice President of Media and Content, Julie Donaldson, and former Washington wide receiver, Santana Moss. Team President Jason Wright, multiple Washington Football players and alumni, as well as two-time NBA Champion Kevin Durant were also in attendance. We, along with Doc Walker, honored our 2019 season player award winners and celebrated milestone achieved on and off the field. To close, Santana and Julie sat down for a Q&A session with the two-time NBA Finals Most Valuable Player, Kevin Durant. During the conversation, the Prince George's County native announced that his foundation, the Kevin Durant Charity Foundation, will be teaming up with Washington Football Charitable Foundation to continue to develop and impact the lives of the kids through the Durant Center located in Prince George's County.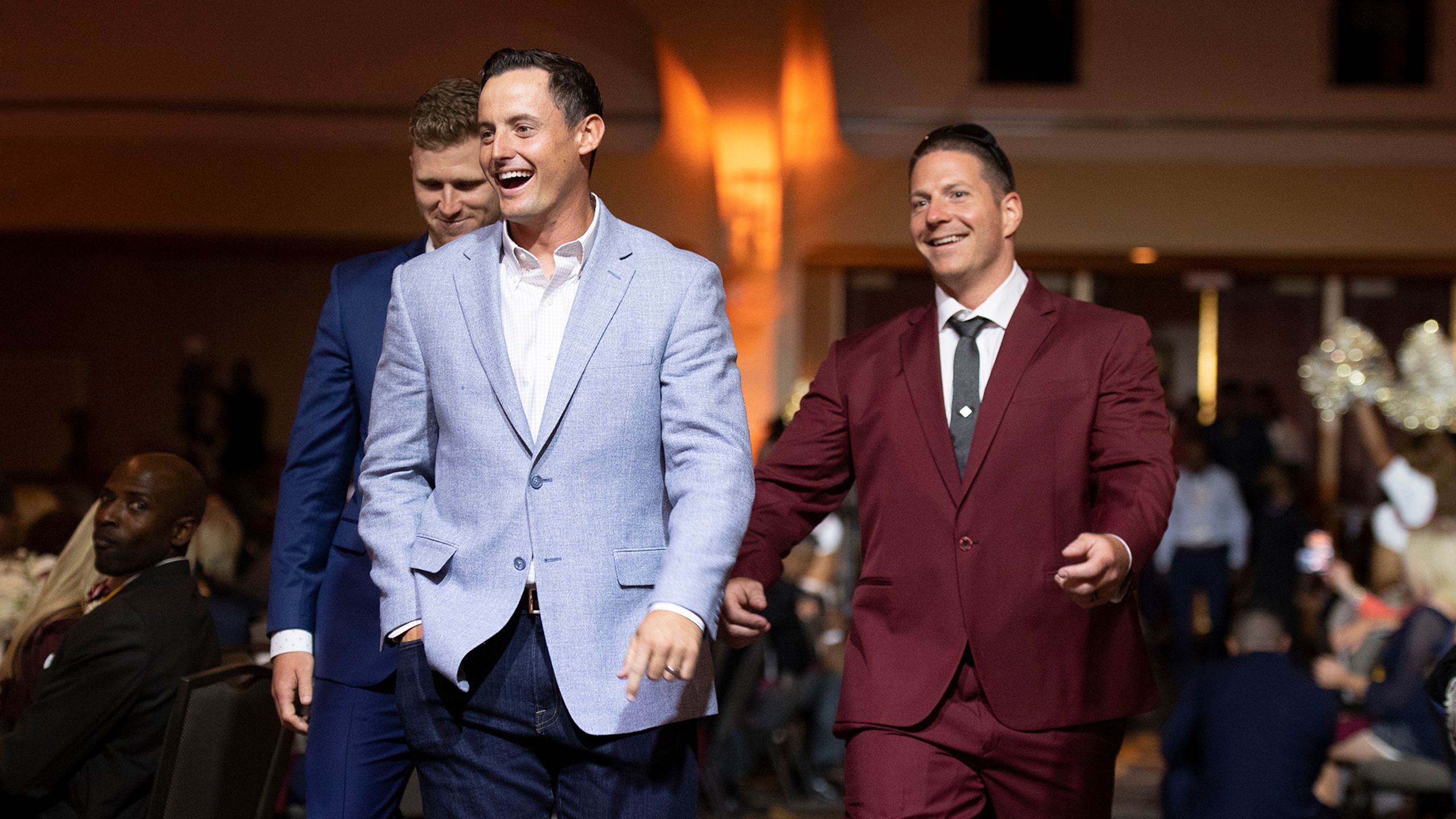 Event Program
2020 Welcome Home Luncheon Program
· Welcome by Julie Donaldson & Santana Moss
· National Anthem
· Washington Football Charitable Foundation Remarks
· Community Man of the Year Award Presentation
· Foundation Highlights
· The Salute Military Award Presentation
· Mark Moseley Special Teams Player of the Year Presentation
· Bobby Mitchell Offensive Player of the Year Presentation
· Sam Huff Defensive Player of the Year Presentation
· Conversation with Julie Donaldson & Special Guest, Kevin Durant
Event Ends and Silent Auction Presented By Paisano's Closes
Thank you to our event supporters Trustar Bank and Paisano's Pizza.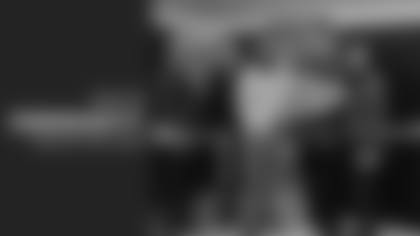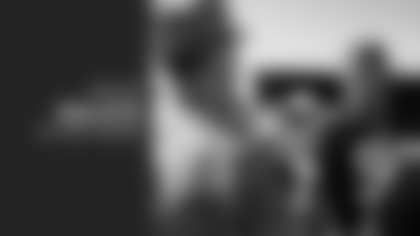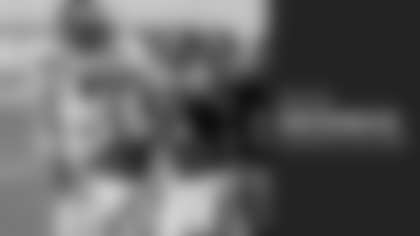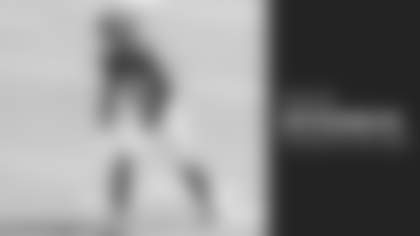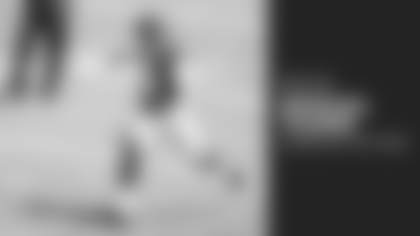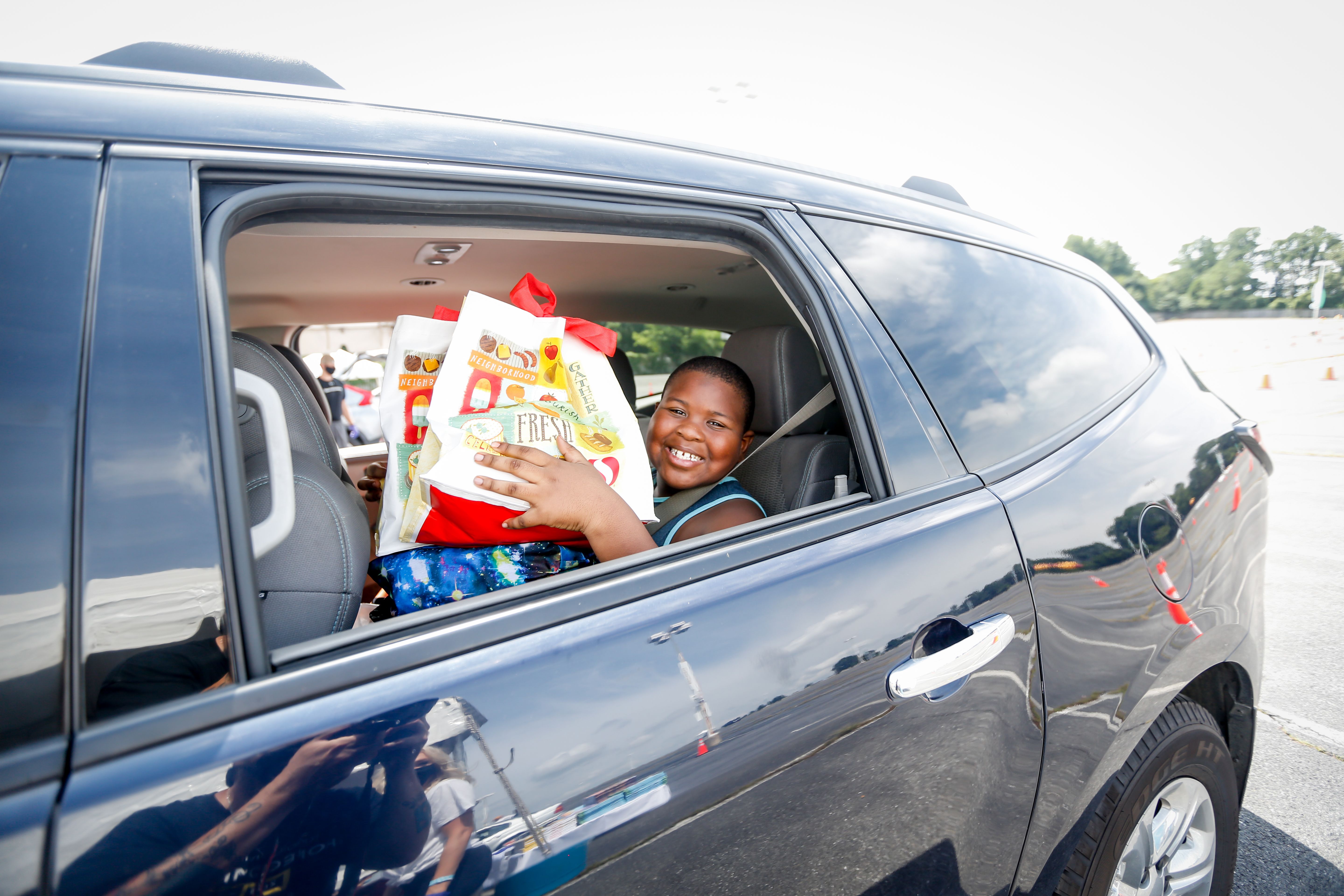 Mission Statement
The Washington Commanders Charitable Foundation is ever-present in the community, constantly working to achieve our mission to make a positive and measurable impact in the lives of children that need it most. Since Washington Commanders owners Dan and Tanya Snyder created the Charitable Foundation in 2000, we have given back more than $31M to the community and currently provide support and services to more than 179,000 individuals (mostly children) annually, focusing on supporting education, children's health and wellness and preparing them for their future.