Welcome Home Luncheon | Washington Redskins - Redskins.com
The 58th annual Redskins Welcome Home Luncheon presented by The GCO Consulting Group heralds the beginning of the 2019 Redskins season and offers the unique opportunity for Redskins fans and corporate partners to have lunch and spend time with the entire Washington Redskins organization. Together, we will welcome the team back from Training Camp, pay tribute to milestones achieved on and off the field and raise money to support youth programs across the region on Wednesday, August 28, 2019.
Sponsorship benefits include networking, visibility, access to an intimate VIP Reception and a silent auction featuring one-of-a-kind memorabilia, experiences and more. Entertain clients and employees in a unique way with the ability to meet and dine with the entire 2019 Redskins team - one player coach and/or alumnus will sit at each table.
Do Not Miss This Opportunity
Award sponsors are an integral part of the Welcome Home Luncheon, playing a significant role during each designated award presentation commemorating key accomplishments from the previous season. Don't miss the opportunity to align your brand with a special moment in Redskins history. All Award Sponsors Receive:
- Company name associated with the award title
- Two Tables of 10 plus a Redskins player, coach, or alumnus
- Ten VIP Reception Passes featuring player meet & greet and photo op
- Autographed items for each of your guests from designated award winner
- Verbal Recognition from the podium the award ceremony and the opportunity to have company representative featured alongside a current player & Redskins alumnus during the award presentation on stage
- Company logo featured as designated award sponsor on all event collateral including press release, full page ad in event program, signage throughout the event space, and more
- Price: $25,000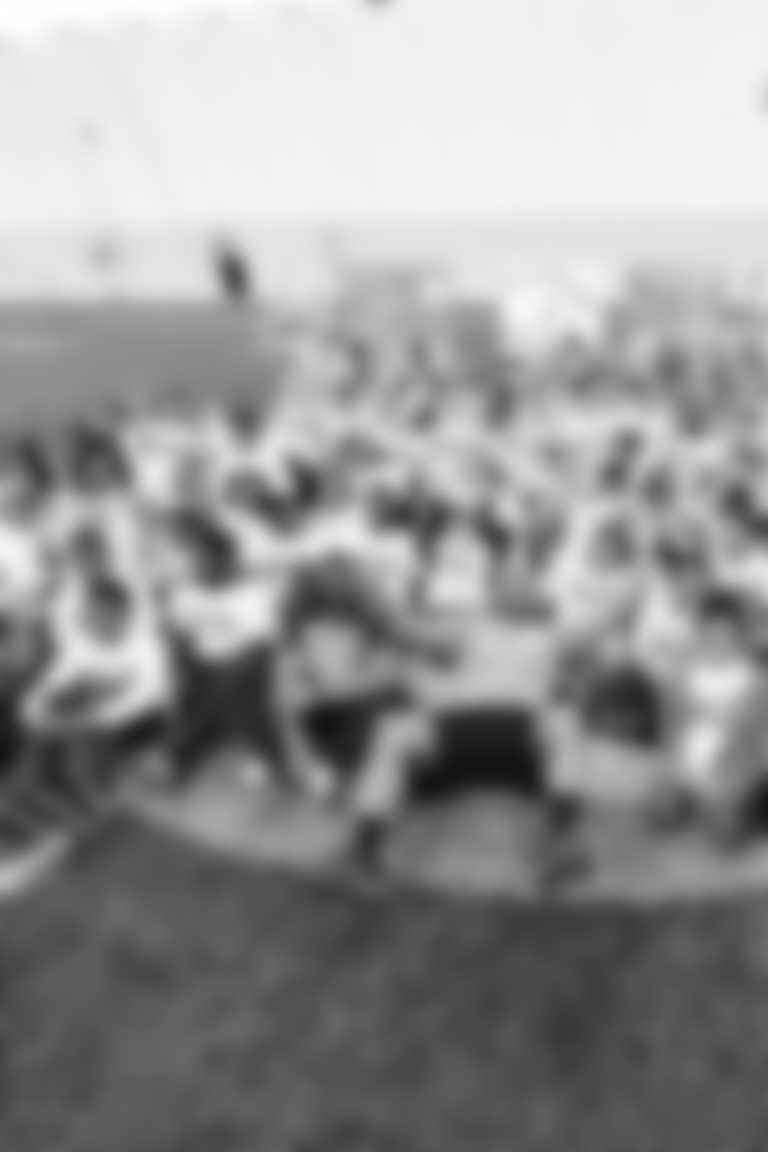 Support Our Community
Proceeds from the Luncheon support the Redskins Charitable Foundation to make a positive and measurable impact in the lives of children that need it most. Since 2000, the Foundation has given back more than $26MM to the community and currently provides support and services to 178,000 children annually, focusing on supporting education, children's health and wellness and preparing them for their future.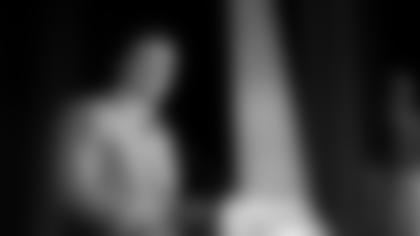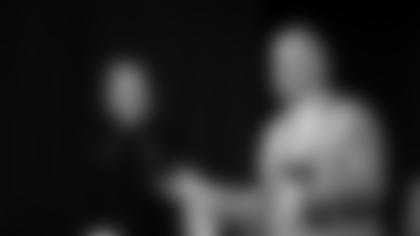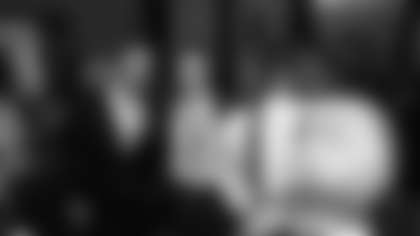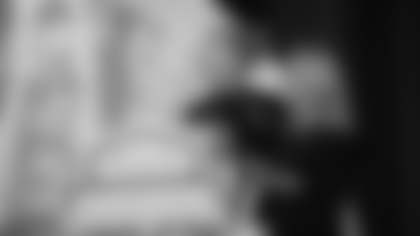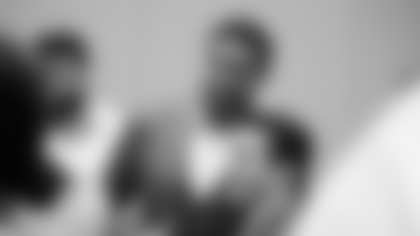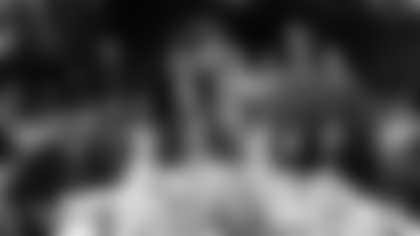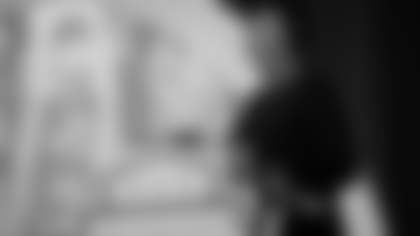 Sights And Sounds Of The Welcome Home Luncheon
Get a look at the highlights from the 2018 Welcome Home Luncheon
58th Annual Welcome Home Luncheon Committee