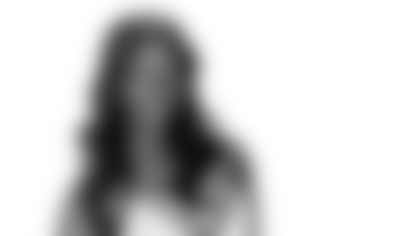 My name is Andrea and I am very excited to introduce myself to you. I feel proud to be a part of the Washington Redskins Ambassador squad for a second season!
I am twenty-five years old and currently a graduate student at Towson University studying to achieve a Masters in Education. I received my Bachelor's degree in Psychology from the University of North Carolina at Charlotte. While in Charlotte I found my love for Event Planning, so I went back to school and obtained a certificate in Meeting and Event Planning. Since then I have become a founding partner of Imagine It! LLC, an event planning and design company in the Washington Metropolitan area.
I have been a Redskins' fan since my father and grandfather took me to my first Redskins' game when I was four years old. In addition to watching the Redskins play, and planning events I enjoy watching movies, traveling, eating at new restaurants, exercising, shopping and laughing, lots of laughing. I just enjoy life to the fullest and embrace all new experiences it affords me. I am so thankful to have the best family and friends to share these experiences with me.
I can't wait to see you all at the next game! It is going to be a great season! Go Skins!