Hey Redskins fans!

Being selected to go on tour has been a huge honor, especially as the only rookie! To start the tour off, we flew to Munich, Germany before landing at our first destination of beautiful Sarajevo, Bosnia. We were greeted by SSG Vance Haymaker, Sgt. Sherman and the only Marine on the NATO base, Malik. SSG Haymaker made us feel right at home by wearing his Redskins hat and telling us that he's our biggest fan.
Quickly after we arrived, we were given our own room keys, dropped off our bags and headed straight to lunch at the dining hall. There was a cute coffee place called Caffe Royal where we got to enjoy some tea and coffee to perk us up from the 6 hour time difference. The highlight of the night was having the opportunity to meet one on one with all the American men and women serving our country. Afterwards we grabbed dinner and then went straight to bed.
On Wednesday morning we got to tour around Sarajevo (the Capitol of Bosnia) with Dmir who was very knowledgeable and passionate about their rich history. He told us all about the start of World War I, introduced us to authentic Bosnian food, and took us shopping around the copper artisans. When we returned to base we practiced for our first tour show and got ready to go. The actual show had a great turn out and the troops loved our dances! It was a great first time experience for me, one that I will never forget. Once we finished the show, we headed back to the barracks for a good nights rest.
Thursday was bitter sweet because we were leaving Bosnia, but we were excited to fly out to our next location, Izmir, Turkey. On our layover in Istanbul we got to meet up with my former team, the Miami Dolphins Cheerleaders! It was really wonderful getting to see familiar faces and have them meet the First Ladies of Football. This experience so far has been nothing short of amazing. I love meeting the men and women who fight so hard on a daily basis to protect our freedom. They are the real heros and I'm humbled to be able to boost moral and bring a part of home to them. We have 5 more countries to tour and I will cherish every minute! Hope you are all enjoying the off season and can't wait to see you all on the sidelines next season!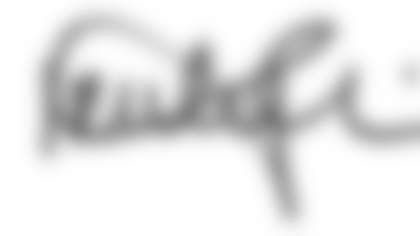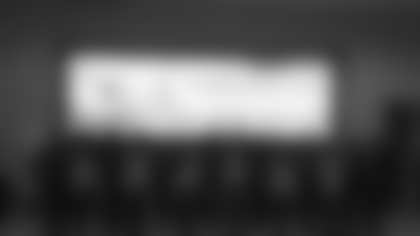 Emerald, Tena, Maya, Truly, Judy, and Michele pose with ladies from the
Miami Dolphins Cheerleaders.