Hey Skins fans, this is Tiana! I've had such an amazing experience this year in Palm Beach, Aruba for our annual cheerleader calendar photo shoot trip. Nothing can compare to the magnitude of a trip like this, and no amount words can truly explain it.
I was lucky enough this year, at the mark of our 50th anniversary, to wear a Redskins themed bathing suit. Well, I actually wore burgundy bottoms with an extremely cropped Redskins tank top 'surgically altered' by my squad buddy, Jamilla. There was just enough skin showing to keep your eyes guessing, and just enough fabric to keep it classy... ;)

I stepped in front of the camera ankle-deep in the ocean and did a few poses standing up, letting the wind blow through my hair.  I ended with a few poses on both knees with the waves gently crashing all around me.  Throughout the shoot I had former cheer alumni, Tiffany, assisting with the overall look and making sure all of my curlies were out of my face and out of my lip gloss! I also had my current ten-year veteran squad buddy, Jamilla, helping me stay sexy with my poses.  She is definitely someone you want to pay attention to and learn from when it comes to the sexy face!

To be wearing the honorary burgundy and gold colors makes me so proud to be in this calendar representing the hometeam. Our football team has brought so much history and Hall of Fame athletes to the game, and there is no better team that I'd be privileged to cheer for.

It was so surreal to look around and realize that I had the opportunity to come to another country and be a part of such an amazing production.  Our team is very fortunate to be able to go on this trip because it really allow us to showcase the beautiful, classy women who are a part of this team.


Make sure you all come meet all of these gorgeous women at our official Calendar Release Party. Full details will be posted here on the Redskins website, see you there!!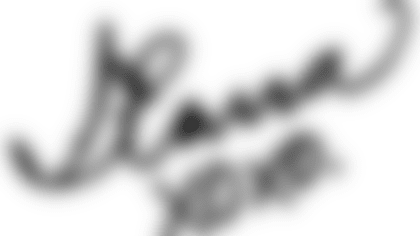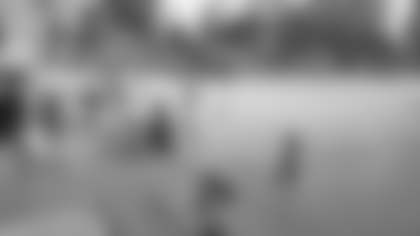 A look at Tiana's view during her photo shoot