Hey Skins fans! Today was the second day of shooting in beautiful Aruba for this year's cheerleader calendar. This was my third time in Aruba, but my first time as a Washington Redskins Cheerleader and my first photoshoot ever! I was so excited to find out I would be shooting with another cheerleader, Jessica, who is a seasoned vet. As excited as I was, I was equally nervous; luckily, I had all the support of the other girls, a wonderful photographer and staff to coach me along.
 
Jessica and I were in matching snakeskin print bikinis with a "jungle" feel for our background. Being from Texas, I know about big hair; let me tell you I had some big "jungle" hair. We scouted out a couple locations before settling on a stunning waterfall at the Radisson. Jessica and I were told to get in the water and try some different poses leaning on big rocks and playing with our bikinis. We moved around and shot with different angles and poses and got a little wet and wild!
 
I was so excited to see the pictures afterwards, and had a great time shooting with Jessica for my first shoot! I can't wait to see the calendar come out, and I hope you all love it too!!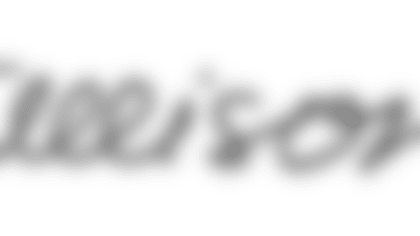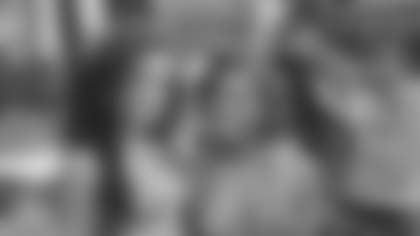 Allison and Jessica pose before getting final hair and make-up done for their shoot