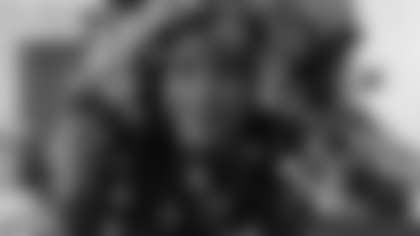 Since we can't physically be together this Christmas, my family is meeting virtually. My sisters and I have sent everyone crafting materials, so we can all make origami Christmas ornaments together! I'm excited to hang this year's ornament with all my aunts, uncles, and cousins.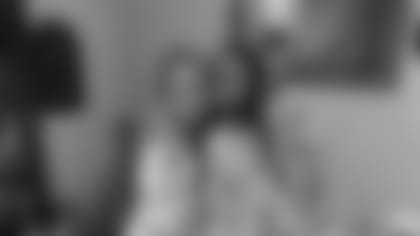 Traditionally my favorite Christmas celebration of the year is at my Grandma's house where we play lots of fun games, and get extra spoiled. This year we opted to have a COVID-friendly Christmas celebration, which will be happening throughout the month of December virtually on a private Facebook group! Grandma's little elves are even delivering presents via porch step! This Christmas may not be "normal", but it will be complete with contests, surprises, fun, and more.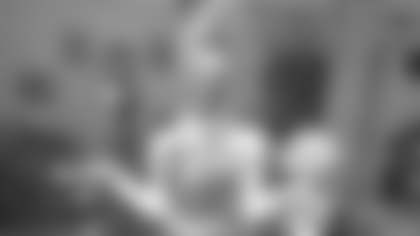 Christmas is my favorite holiday, but it's not the 25th that makes me most excited; it's the 24th. Christmas Eve is the day I share with my maternal relatives. We gather together to eat, laugh, play games, sing, have our annual talent show, and exchange gifts. It's a great time! Unfortunately, this year will be a little different because it will be via Zoom. However, my immediate family and I plan to make this the most festive Zoom call with our matching pajama sets(we've even included the dogs). Pictures coming soon via IG: @1stlady_felicia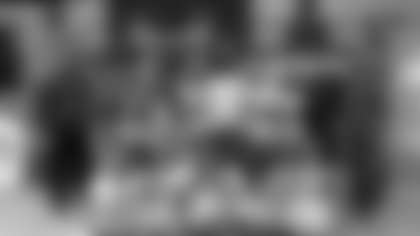 Wow! A year ago if you asked me what I would be doing today I would have said just getting back from tour and getting ready to celebrate the Holidays. Our annual Armed Forces Tour's around the Holidays really gets me in the Holiday spirit. Christmas is one of my favorite holidays! Normally I spend Christmas Eve with my Mom's side of the family, and Christmas day with my Dad's side. This year I have been quarantining so that I can safely spend the holiday with my immediate family. I look forward to all of the extended family facetime calls on Christmas day. What I am excited about is cooking Christmas dinner this year with my Mom! To tune into the process and joy follow me on instagram: @1stlady_Javai!