KiKi here, traveling through Southwest Asia on the First Ladies' 63rd Military Appreciation Tour. Full from thanksgiving, we flew out Friday and arrived in Kuwait Saturday night. Our first stop on Sunday was to Camp Buehring's DFAC to eat lunch with our military servicemen and women. Then we met with Commander LTC Bryant and SGM Dinsmore for a briefing on what they do daily at Camp Buehring, and we were awarded certificates of appreciation for our trip to visit them. Next stop, we were off the see a variety of military vehicles operated by the 1-113th FA. We wrapped up day one with a huge crowd watching our variety show on their outdoor stage followed by a meet and greet.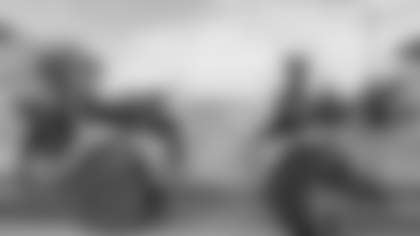 On Monday, we headed to Ahmad al-Jaber Air Base where we were greeted by the cutest search and rescue pup named T-Mo and his handler. We took a lunch break in the DFAC and if you're hungry, I recommend the creole shrimp and cornbread they serve here. The Security Forces then welcomed us with open arms by letting us cruise around in their Mac Vs, one of the newest vehicles they are now using. Then off to see to see the Civil Engineers unit to show us all their hard work as electricians, carpenters, and mechanics. They explained the importance of their jobs to keep the base up and running daily. They tried to challenge us to a dance battle, but we told them to save a few of those moves for later to show us during our variety show. We then had one more stop before our performance and that was to visit the fire station. The firemen then let us suit up and they showed off their Jaws of Life. We ended the evening with our performance where the Marines made it clear that they were present at this Air Force base.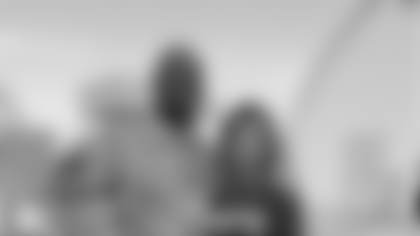 Two bases and two tour shows down with so much more to see, people to meet, and memories to create. Shout out to our amazing security team and the MWR crew for being by our sides since we landed.
See you back in the States,