Hydration is a key factor to a flawless make up application, no matter the season! Daily water intake will help flush the body of toxins, resulting in less break-outs and over radiant skin. Another way to help keep skin remain hydrated is by applying a hydrating facial mask. If you have about ten minutes before bed or in the morning, pop on a hydrating sheet mask to give your skin a quick burst of hydration. Let your glow start from within, as a highlight can only do but so much. Be sure to drink plenty of water on a daily basis to ensure healthy skin, hair, and nails!
Tip #2 – Exfoliate Frequently and Switch Moisturizers
Often, a more lightweight moisturizer is preferred for the hotter months of the year as we tend to perspire a lot more frequently. It's imperative to switch to a moisturizer that will work well with your skin during the fall and winter. In addition to exfoliating more often, test out a few moisturizers that will be able to withstand the colder elements and protect your skin.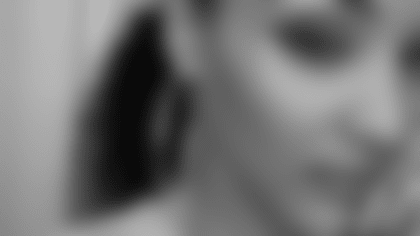 Tip #3 - Switch Foundations Shades
If you aren't a frequent tanner, this tip is for you! Most of us tend to have a darker skin tone in the summer months, as we are frequently outside or vacationing. However, during the fall and winter seasons, our skin tone may revert to a lighter shade. If possible, try to ensure that you have a foundation in a shade that matches your skin tone during the fall and winter months as well as a foundation that is a shade darker for the summer months.
Tip #4 – Try Oils and Serums
Oils and serums are a great way to replenish nutrients in the skin when it becomes to feel dry. There is a wide array of oils and serums that can be purchased in its organic state or even at your local drugstore. Be sure to know your skin type as you shop around for facial oils and serums, as that will help determine if a certain product will work for you. For instance, if you tend have oily skin, try to stay away from products that will leave a greasy finish.
Tip #5 – Trendy Fall and Winter Colors
The best thing about make up is that you can wear whatever your heart desires. You can be as creative as you want when it comes to your own personal glam. For those that may need a little creative guidance in deciding a glam look, this tip is for you! Warm neutral colors and earth tones are always a popular trend for the fall and winter months. Colors such as taupe, brown, green, amber, mahogany, copper and gold are just a few shades to try out for the season. If you want to take it up a notch, add a glitter shadow into your collection. Glitters and shimmery shadows will pair great with that outfit you have for this season's upcoming holiday parties.