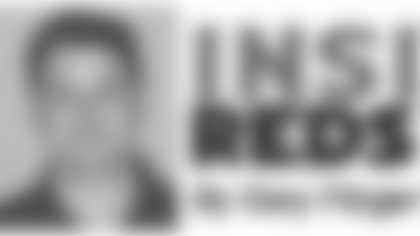 The Redskins head into their preseason finale this week with Shaun Suisham and Dave Rayner still competing for the place kicking job.
In last Friday's preseason game vs. New England, Rayner played the first half and connected on a 25-yard field goal and two PATs.
Suisham is the incumbent. He kicked one PAT against the Patriots, but his 52-yard attempt with the game tied in the fourth quarter sailed wide left.
There has been speculation by media that Suisham could have won the job outright if he had made that field goal.
"I was disappointed that we missed that kick just because I get disappointed when we don't do well," special teams coordinator Danny Smith said. "One kick doesn't make a season and one kick doesn't break a season. That's the way I look at it.
"It obviously would have helped Shaun if he had made that kick. But I don't believe it does him in, either."
Smith expects to talk with Jim Zorn prior to this Thursday's preseason game in Jacksonville to determine the kicking rotation for Suisham and Rayner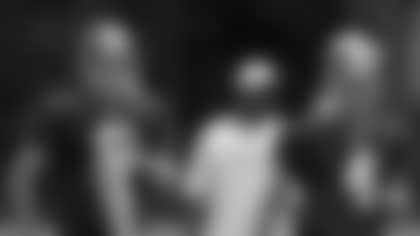 Suisham has served as the Redskins' kicker since December 2006.
Last year, he connected on 26-of-36 field goals. He struggled from 40 range in the second half of the season and his field goal percentage dropped to among the worst in the league.
Rayner has been with seven different teams since entering the league in 2005. For his career, he has played in 43 games and connected on 42-of-59 field goals and 48-of-49 PATs.
"They're very similar guys statistically, and their past is very similar, and that's why it has been a very difficult decision to make," Smith said.
Both kickers have had limited opportunities in preseason, so coaches have resorted to simulating game situations in practice.
"We kicked off and we did field goals," Smith said. "I put them both in critical situations and they both have done well, which doesn't make it easier for me."
Zorn said he expected to simulate more game situations for the kickers during practice this week.
"Because we're afforded the [kicking] situations only when they come, we have to use our practice time to create competitive situations," Zorn said.
Is that an effective way to evaluate a kicker?
"Can you imagine? If the kicks were for your job?" Zorn replied. "It's very competitive. There's high stakes."