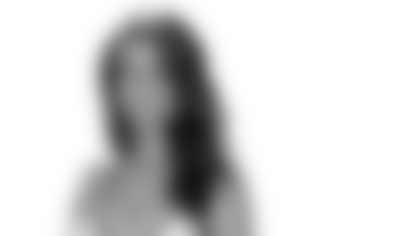 My name is Kristin and I'm thrilled to be a new member of the Washington Redskins' Cheerleader Ambassadors. I will forever feel lucky to be a part of such a great organization with the most amazing women!
As you have probably guessed, I'm a southern girl, born and raised in Charlotte, North Carolina and graduated from Western Carolina University with a BS degree in Communication Sciences and Disorders with a minor in Dance. I started dancing at the age of three and have had a passion for it ever since!
In my spare time, I love to be with my family and friends. I am a proud Marine wife and supporter of our troops! Our three year old beagle (or four-legged son) brings us much joy and entertainment. New adventures and challenges always excite me. I moved to the D.C. area two years ago and have grown to love this experience that will be a part of me forever.
I look forward to meeting the greatest fans in the NFL, so be sure to come see the Ambassadors and you just may hear my southern accent! Go Redskins!