The last time the Redskins faced Eli Manning, they made the New York Giants' quarterback look ordinary.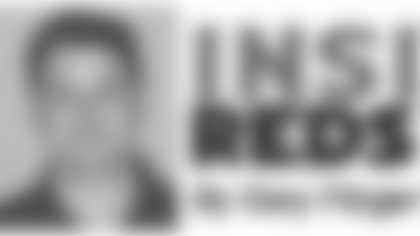 On Dec. 16, 2007, Manning completed just 18-of-53 passes for 184 yards and one touchdown in the Redskins' 22-10 victory over the Giants at the Meadowlands last year.
It turns out Manning was on the verge of doing something extraordinary.
He went on a hot streak after that game, leading the Giants to wins in five of their next six games, culminating with a 17-14 win over the New England Patriots in Super Bowl XLII. He won Super Bowl MVP honors, too, in quarterbacking the Giants to a game-winning touchdown late in the fourth quarter.
Before his remarkable run, Manning had his share of critics.
In the regular season last year, Manning completed just 56.1 percent of his passes, for 3,356 yards, 23 touchdowns and 20 interceptions.
He transformed into Super Eli in the postseason, completing 72-of-119 passes for 854 yards, six touchdowns and one interception. His QB rating was 95.7.
The critics are quiet now. He gets his Super Bowl ring on Thursday night before the Redskins and Giants battle in the NFL season opener at the Meadowlands.
The Redskins know they have to prepare for the Manning they watched in the postseason last year.
Marcus Washington played with Manning's brother Peyton in Indianapolis. While Peyton is a thinking man's quarterback, wildly calling out fake audibles to confuse defenses, Eli has a different demeanor.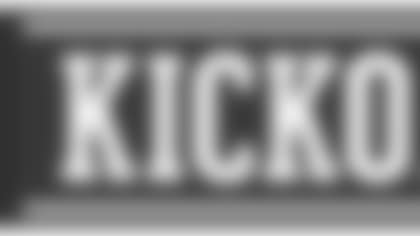 "Eli has always been a guy who definitely has the tools, but sometimes for whatever reason, you look at him and his facial expression doesn't really tell you what he's thinking," Washington said.
"Sometimes you look at him and you say, 'I don't know, he looks like he's not real sure about what's going on.' Then he comes back and makes a play, and you think, 'Maybe he's just toying with us.'
"He's definitely a good player and he had a great year last year. That one play where he broke four tackles and threw [a deep pass to David Tyree] in the Super Bowl, that made everyone believe that this guy is serious."
Added defensive coordinator Greg Blache: "His concentration and his confidence really impressed me [in the postseason last year]. He got into a rhythm, he got into a zone, and that happens to all great players. He made some great throws and made some great players. And he has matured."
Manning has been up and down against the Redskins.
His best game against the Redskins was on Oct. 8, 2006, in a 19-3 win. He completed 23-of-33 passes for 256 yards and one touchdown.
In seven games against the Redskins, Manning has completed 121-of-245 passes for 1,276 yards, six touchdowns, four interceptions and a QB rating of 66.3. His won-loss record is 4-3.
Manning's high rate of interceptions has been a flaw in his game.
Also, he was sacked 27 times last season, and nine more times in the playoffs, so he can be rattled into mistakes.
In Week 3 last year, the Redskins forced Manning into two interceptions and a fumble. He rebounded to lead the Giants to a 24-17 win at FedExField.
The Giants were 0-2 heading into that game, and the comeback victory proved to be a launching point for Manning.
The Redskins know they need to pressure Manning into mistakes.
Now that Manning has a Super Bowl ring on his finger, that's easier said than done.
"I'm sure winning the Super Bowl and being the Super Bowl MVP has given him some confidence," Demetric Evans said. "We have to expect his best."