It's 1983 and the Washington Redskins had the last pick of the first round in the NFL Draft. With the 28th-overall pick the Redskins chose little-known Texas A&I University cornerback, Darrell Green.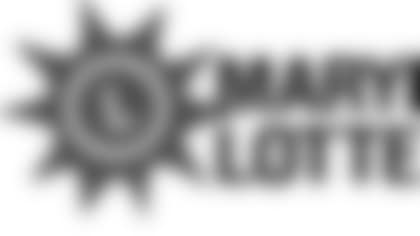 ](https://rewards.mdlottery.com/)Despite being an undersized player from a small school, Green, of course, went on to play 20 seasons with the Redskins. On Wedensday, the Pro Football Hall of Famer celebrated his 57th birthday.
With his outstanding career, it is difficult to isolate a rewarding moment without mentioning them all. In total, Green recorded 54 interceptions, which he returned for 621 yards and six touchdowns. Also known as "Mr. Redskin" by his fans, Green collected two Super Bowl Trophies, seven Pro Bowl selections and four NFL Fastest Man titles.
From the first time he touched the ball in a preseason game against the Atlanta Falcons in which he returned a punt 61 yards for a touchdown, to his participation in two Super Bowl victories, Green always found ways to make impact plays on the field.