In today's Rewarding Moments In Redskins History presented by Maryland Lottery My Lottery Rewards, we celebrate the 25th anniversary of the last Redskins Super Bowl Victory and look back at the game at Sun Devil Stadium in 1991 that ended in a second victory over the Phoenix Cardinals.
The Cardinals would put up a challenge to to the Redskins -- entering the Dec. 8, 1991 matchup with a 13-1 record -- but Washington's roster once again proved to be too much for the division rivals.[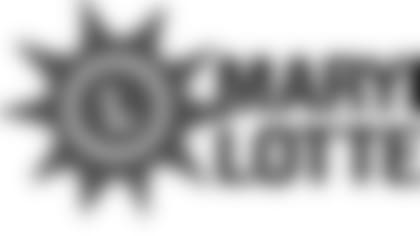 ](https://rewards.mdlottery.com/)
Nerves were high as the Cardinals held the Redskins to zero during the first half, racking up two touchdowns making the score 14-0.
At the beginning of the third quarter, Redskins tight end Terry Orr finally scored the first touchdown, while wide receiver Ricky Sanders followed suit just minutes later. But Washington's scoring didn't end there, as kicker Chip Lohmiller kicked a go-ahead field goal earily in the fourth quarter before tacking on one more succesful try to give the Redskins a 20-14 victory.