It might be one of the most exciting six-second stretches in Redskins history, and it came against the Cowboys.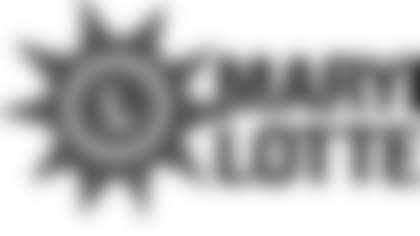 ](https://rewards.mdlottery.com/)Tied at 19, with just six ticks of the clock remaining in the fourth quarter on Nov. 5, 2006, the FedExField faithful was holding its breath, anticipating disappointment as Mike Vanderjagt lined up for a 35-yard field goal to give the Cowboys a win on the road.
Then some unlikely heroics pummeled through the offensive line.
Troy Vincent leaped in front of the kick and got his hand on the football, spinning it sideways by the line of scrimmage. After being fumbled a few times, Sean Taylor picked it up and began running backwards, nearly getting tackled before reversing course and finding an open lane, cruising into Cowboys territory as time expired.
During his run, a Cowboys player was penalized for a facemask on Taylor, moving the ball forward and giving the Redskins an extra play and the opportunity for kicker Nick Novak to win the game. And he did, with a 47-yard boot that slid through the goal post, erasing the memories of the 49-yarder he had missed 30 seconds earlier.
"It's a short walk from the outhouse to the penthouse," said Novak. "This is what a kicker dreams about. There are ups and downs, and this was the up."
"Gosh," Hall of Fame head coach Joe Gibbs said. "I don't know if I've experienced anything like that."
The Redskins improved to 3-5 on the season, riding the back of Mark Brunell, who threw for 192 yards and a touchdown while running back Clinton Portis shouldered 84 yards and provided a score.
But it came down to the final two plays, and Vincent, a recent addition at the time and someone who had never blocked a field goal in his career, made it all matter.

"A win is a win," Vincent said, "and it's good to get back in the win column."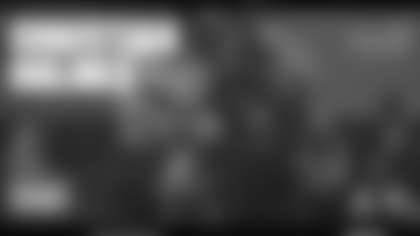 news
Commanders select Christian Holmes with No. 240 overall pick
The Oklahoma State cornerback garnered All-Big 12 honors in 2021.