Near the end of his 12 seasons of football, wide receiver and Redskins great Roy Jefferson starred in a Blaxploitation movie called "Brotherhood of Death."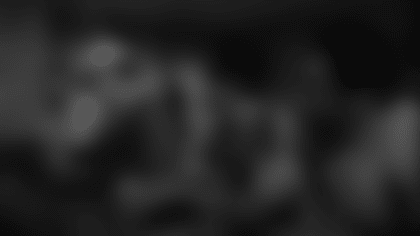 If you haven't heard of it, I don't blame you. Blaxploitation is a niche genre, and this was just a small one in the pantheon of titles, most notably lead by Pam Grier in the 1970s.
The story is about three African-American men who left their small southern hometown to join the U.S. Army and fight in the Vietnam War. They later returned to the U.S. and took up racial injustices prevalent in their hometown. Nearly the entire film was shot in Montgomery County, Md.
I caught up with Jefferson this past weekend for the Homecoming Alumni weekend and asked him about being a part of the movie at the twilight of his career.
"I didn't know how difficult, or how tough, it is to make movies. I didn't realize," Jefferson said. "That's a hard profession."
This is a particularly violent kind of film genre, but Jefferson, who starred in the film with another Redskins player Mike Thomas, said he had no idea about what kind of film he was getting into.
"A guy knew the young lady that produced my children's TV Show, 'It's Elementary,'" Jefferson said. "He contacted me and asked me if I would be interested."
Jefferson still has his DVD copy of the movie (you can see the trailer here), which was released in 1976, at his home and said he's seen it recently. Though his lone acting credit doesn't really give him the kind of pride you might expect.
"It's something I did," he said with a smile.