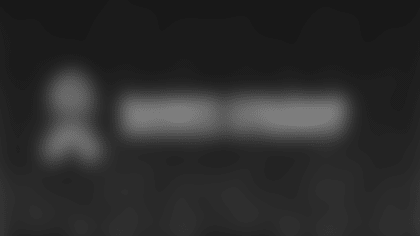 Relationship to the Military/Military Background
What does your military connection/time in the military mean to you? How has it impacted your life?
I gained a work ethic that was grounded in selfless commitment to duty.
Why is it important to honor Salute to Service month?
Because they are driven by dedication, Service members really have little sense of the support that they have from the civilian community at large.