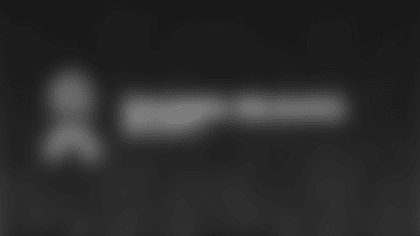 Relationship to the Military/Military Background:
What does your military connection/time in the military mean to you? How has it impacted your life?
The military prepared me for life. It gave me a new perspective on the way the world works. I would not trade my military experience for anything.
Why is it important to honor Salute to Service month?
They are the quiet heroes. They love to serve and ask nothing in return. However, they deserve it because we owe are freedom to them.