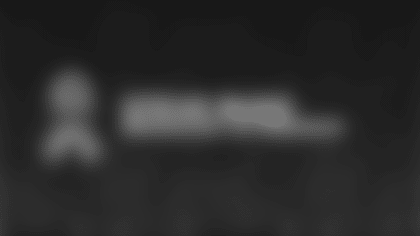 Relationship to the Military/Military Background
Two years in the Air Force, wife was a pilot in the Air Force. Daughter is currently at the Air Force Academy and his son is committed to going there after graduation. Additionally, his father served in the Army National Guard, his grandfather was a Naval officer who fought in WW2 and his Grandmother was a nurse in Navy during WW2 as well.
Why is it important to honor Salute to Service month?
I'm grateful the NFL acknowledges the sacrifices these courageous young men and women make to allow us to enjoy the freedoms we have in this great nation. Not everyone is capable, nor willing to make this sacrifice so it's wonderful to see us honor them in this way.