The Redskins are on an early bye in Week 4, meaning the fans will have to wait a little while longer before seeing the team back in action. Lucky for them, and all of us, the Redskins gave us a little treat on Friday to help pass the time.
Some players took a little time to sing their hearts out to the classic song "My Girl" by The Temptations. To sum it up, it was quite possibly the greatest video to ever be released by anyone anywhere. The combination of flair, awkwardness and some surprisingly strong vocal talent is enough to make anyone smile.
While the overall video was great, there were a few special moments that stood out. Let's take a look at the five best moments from the Redskins karaoke session.
5. Jamison Crowder Keeps A Straight Face.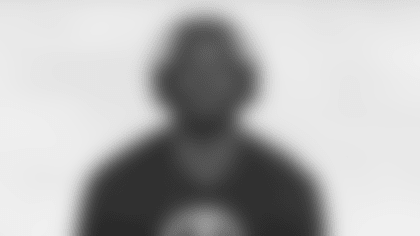 All business, all day. Doesn't matter if he's catching a pass from Alex Smith in the end zone or singing on camera, Crowder is just there to get the job done. A football guy through and through, you have to respect him for even being able to keep a straight face here, something that could not have been easy.
4. Mason Foster Realizing This Is His Jam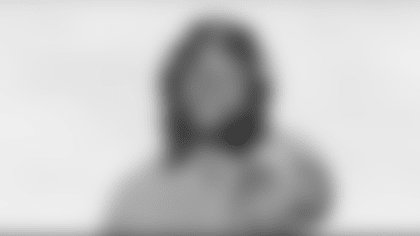 We've all had that moment. You're out with your friends, that song comes on, and all the sudden you can't help but scream a little and break out into song like you're Beyoncé performing in front of 100,000 fans. That was Mason in this moment, and it was truly beautiful.
3. Josh Norman Shows Off The Pipes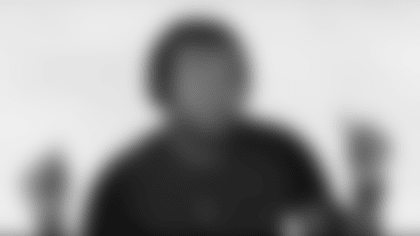 What can't Josh Norman do at this point? Lock down receivers? Check. Show off his moves on "Dancing with the Stars?" Check. Casually hit a falsetto like it's nothing? Easy.
2. Alex Smith: "This is Really Embarrassing."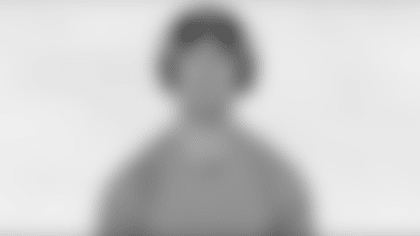 There's nothing you want more than for your QB1 to be aware of his surroundings, so it's good to see Smith realize the situation he was in. However, there is nothing for Smith to be embarrassed about here. He rocked out earlier in the video and should be proud of his performance.
1. Vernon Davis Steals The Show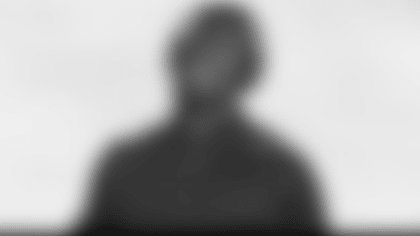 Davis has had experience as an actor in the past, and he demonstrated that here. Not only did he hit us with some smooth lyrics, but he also gave us a smile, some dance moves and a lot of emotion. How to be a performer 101 right here from Mr. Davis.