*SUBWAY® restaurants, Redskins.com looks back at the Redskins' thrilling 38-36 victory over the Panthers in 1999.
After the Redskins fell into a 21-0 deficit in the first quarter of their game against the Panthers on Oct. 3, 1999, they countered with their own four-touchdown second quarter en route to a thrilling 38-36 victory.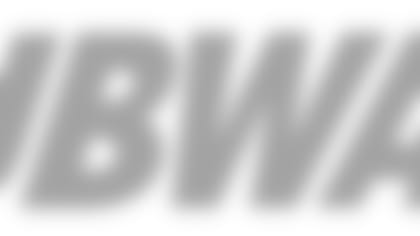 Brad Johnson threw for three second-quarter touchdowns, including a 62-yarder to Albert Connell. The two connected on a 32-yard touchdown midway through the third quarter to put the Redskins up 11.
But the Panthers would convert a field goal on each of their next two drives to cut the Redskins lead to just five. Midway through the fourth, the Panthers would regain the lead on a Steve Beuerlein touchdown pass to Wesley Walls.
But the game was far from over.
The Redskins would engineer their second comeback of the day, regaining the lead by two when Brett Conway knocked in a 31-yard field goal with just a few seconds left in the clock.
This lead was for good, as the Redskins would hold on to win, 38-36.
Don't forget, when the Redskins win so do you! Go to *www.redskins.com/subway the day after a Redskins win for your free*SUBWAY® Restaurants 6inch sub coupon!