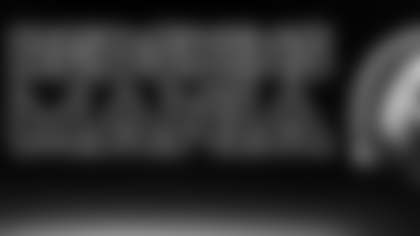 Redskins fans, here's your chance to help name the NEW 2010 Redskins Lottery Scratch-Off Ticket presented by The Virginia Lottery.
The Redskins and the Virginia Lottery are now designing our 2010 Redskins-themed scratch-off ticket. Please fill out the form below for your ticket name to be submitted for consideration.
This year's scratch-off ticket will offer fans the chance to win amazing once-in-a-lifetime Redskins experiences and unbelievable instant cash prizes!