Welcome to the Washington Redskins Careers Center. The Washington Redskins are always looking for talented individuals who share the team's commitment to excellence.
The Washington Redskins offer a comprehensive benefits package to full-time employees. These benefits include health, life, disability, as well as 401k retirement plans.
This job board lists current career opportunities within the Redskins organization.
We have positions at Redskins Park (Ashburn, Va.), FedExField (Landover, Md.) and retail locations throughout Maryland and Virginia.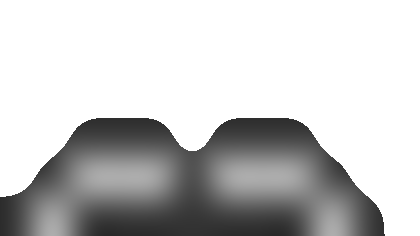 If you are among the qualified candidates for the position to which you applied, a member of Human Resources will contact you shortly to discuss the position further.
The Washington Redskins promote a drug-free environment.
Equal Opportunity Employer.
Thank you for your interest in working for the Washington Redskins.