2022 Season Ticket Deposits | Washington Football Team -WashingtonFootball.com
As we embark on the next chapter, we recognize that so much of our success depends on what's always carried us – the support, dedication, and passion of our Fans.
We would be honored to welcome you into the Burgundy & Gold family.
Place your Season Ticket deposit today to secure your place at FedExField for the 2022 Season.
Deposits start at just $50!
After you place your deposit, you will be invited out to FedExField in late February for our "Select a Seat" event which will include:
A tour of the Washington Commanders locker room
Alumni meet & greets
Complimentary food & beverage
The opportunity to personally select your seats for the 2022 season
And much more!
Fill out the form below and a representative will be reach out to you in 24-48 hours to help you secure the perfect seats!
All season ticket members are automatically Washington Gold members and receive access to exclusive benefits, experiences, and events year-round. Explore Gold membership benefits below.
INTERESTED IN SEASON TICKETS?

Washington Gold Concessions Pricing
Receive 50% off all concessions, including food and non-alcoholic beverages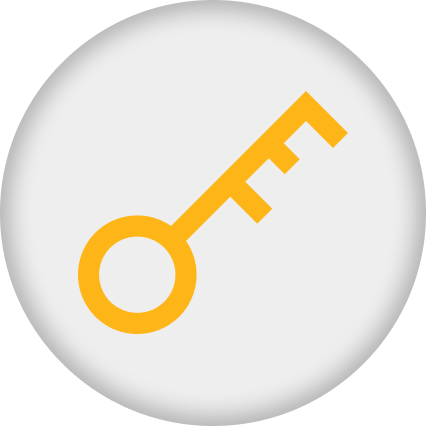 Year-Round Events
Attend exclusive events year-round with players, coaches, alumni and front office staff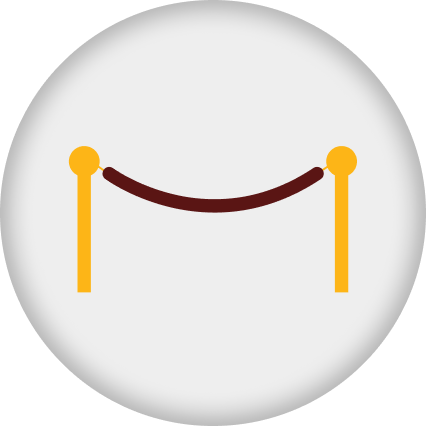 Member-Only Fast Lanes
Access exclusive entrances to FedExField and fast lanes at select concession stands by showing your Gold Card.
Free Access to NFL+
Gold members receive complimentary access to NFL+ Premium as well as Mobile RedZone for the entire season.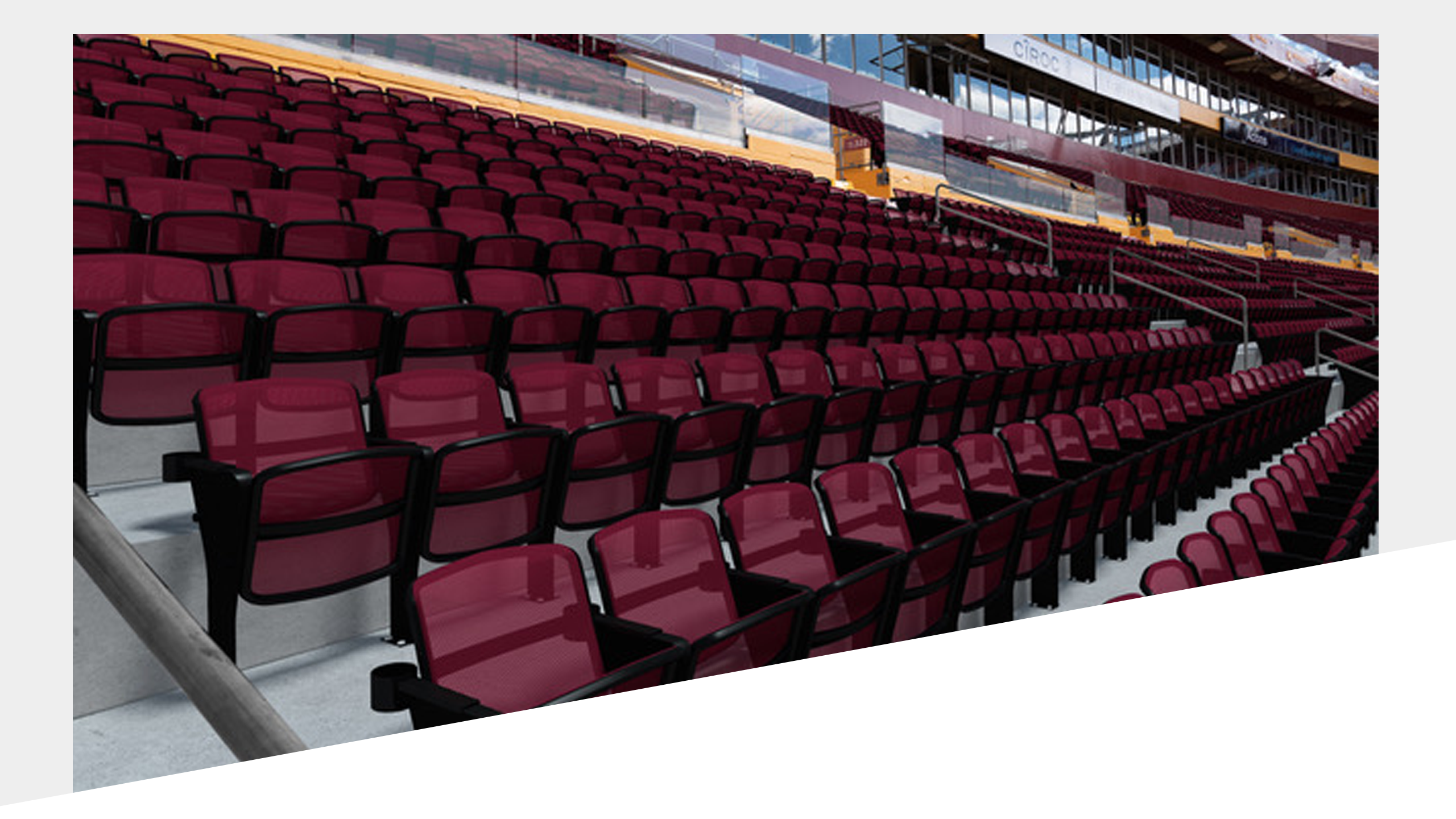 NEW SEATING TECHNOLOGY
In 2022, we will unveil a new seating technology in exclusive areas of our Club Level. These new Airflow Mesh seats are 32 degrees cooler than normal stadium seating and are designed to provide a new level of comfortability.
The new seating technology will be installed in the first nine rows of sections 301-303, 319-324, and 340-342.
COMPLIMENTARY PARKING
All Club Level Members* will receive complimentary parking for the 2022 season. No action required. Club Level Member Season Ticket invoices are automatically updated to reflect free parking.
*Excludes Club Level Members who opt to purchase a Reserved parking pass.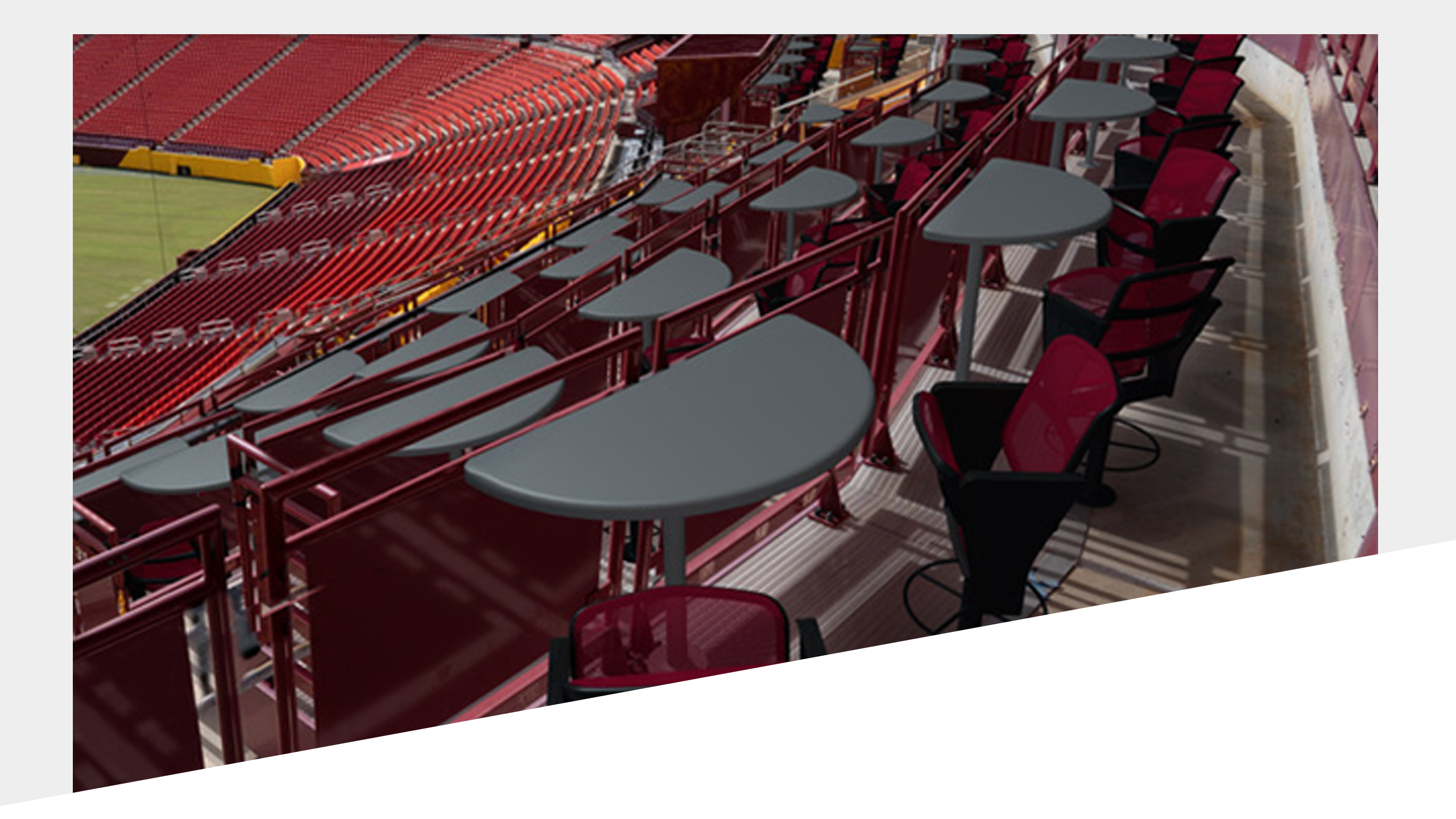 COMING SOON
In 2022, we will introduce brand new Table Terrace seating in the former standing room only sections of east endzone on the Club Level. The Table Terrace is a private seating experience featuring a table and two 360-degree swivel chairs with Airflow Mesh Technology in each seating package.
More information coming soon!