Season Ticket Member Club Level Benefits | Washington Football Team - WashingtonFootball.com


As we continue to focus on improving the season ticket member experience at FedExField, we are excited to introduce new, complimentary, exclusive benefits for all club members of the Washington Football Team!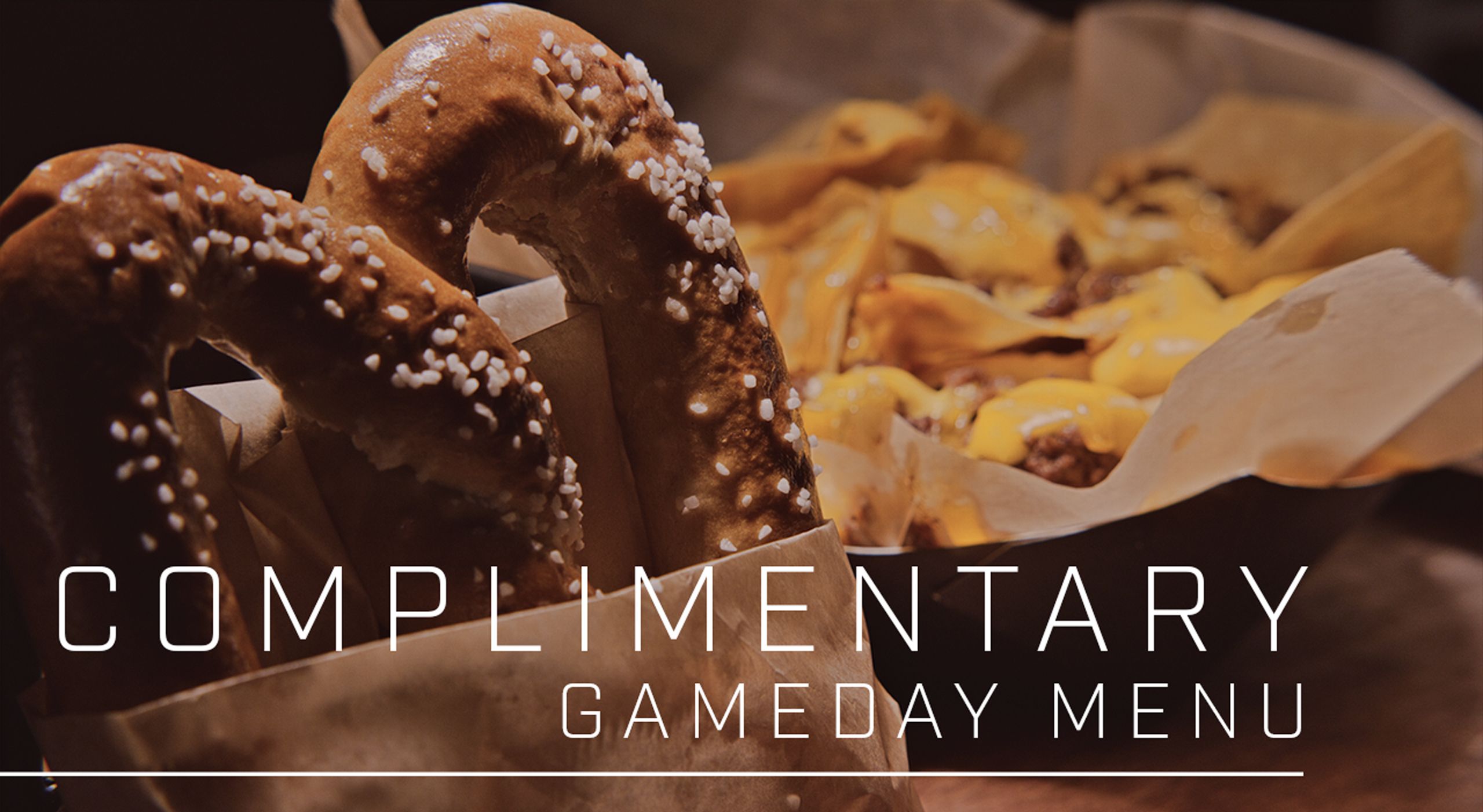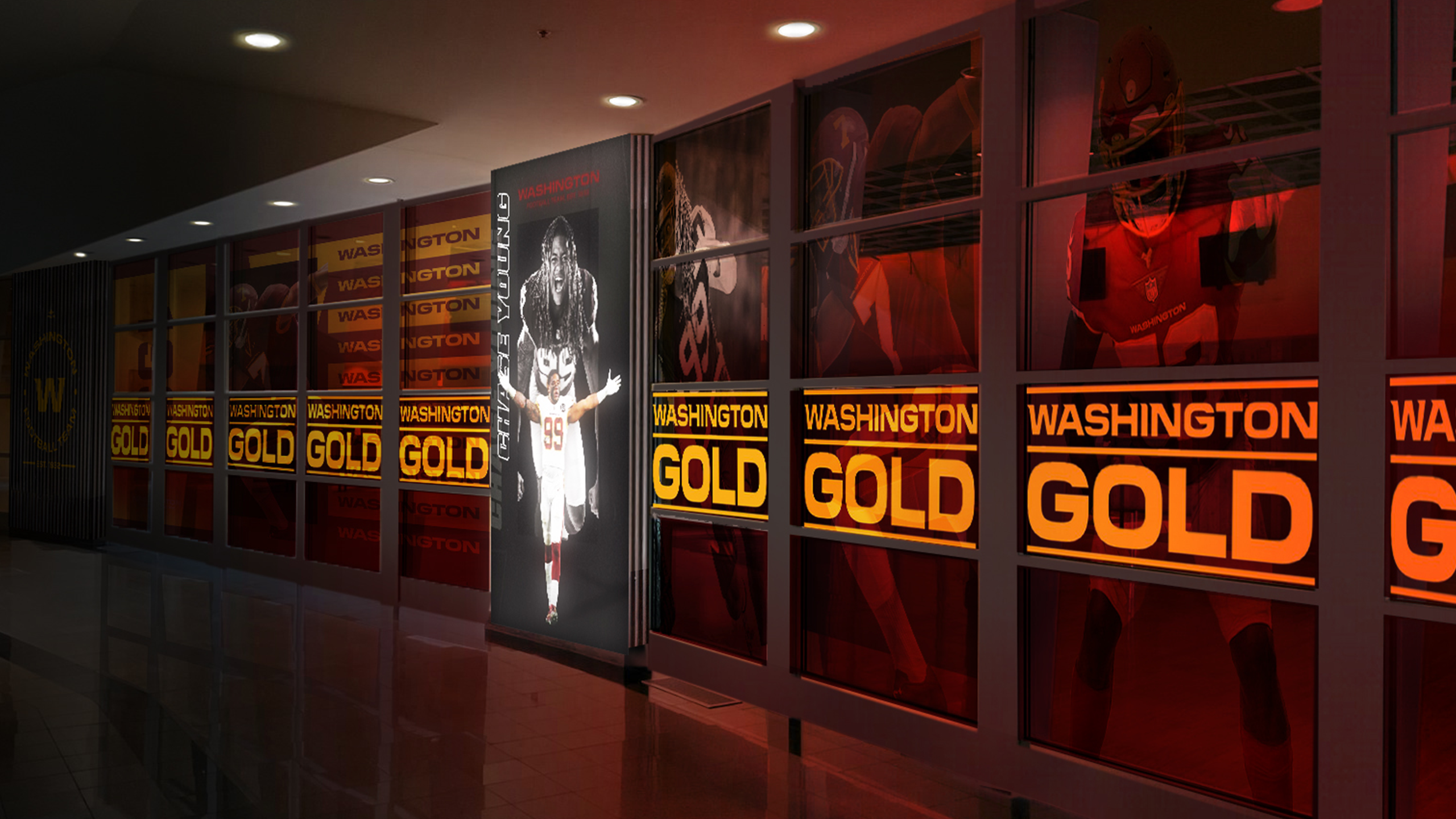 These benefits, are only available to club level season ticket members, and will revolve around an improved food and beverage selection as well as access to a brand-new Gold Member Club Lounge
All Club Level Season Ticket Members will receive access to a new complimentary gameday menu of diverse food offerings and non-alcoholic beverage options consisting of a variety of menu items.
These menu options will be available in the new and improved Gold Member Lounge, as well as other location(s) around the club level. This is all part of your membership and at no cost to you!
Our new Gold Member Lounge is a private space located at section 314 of the club level concourse where Club Level Season Ticket Members can enjoy the full gameday experience and meet their dedicated membership service representative.