Tickets | Washington Commanders - Commanders.com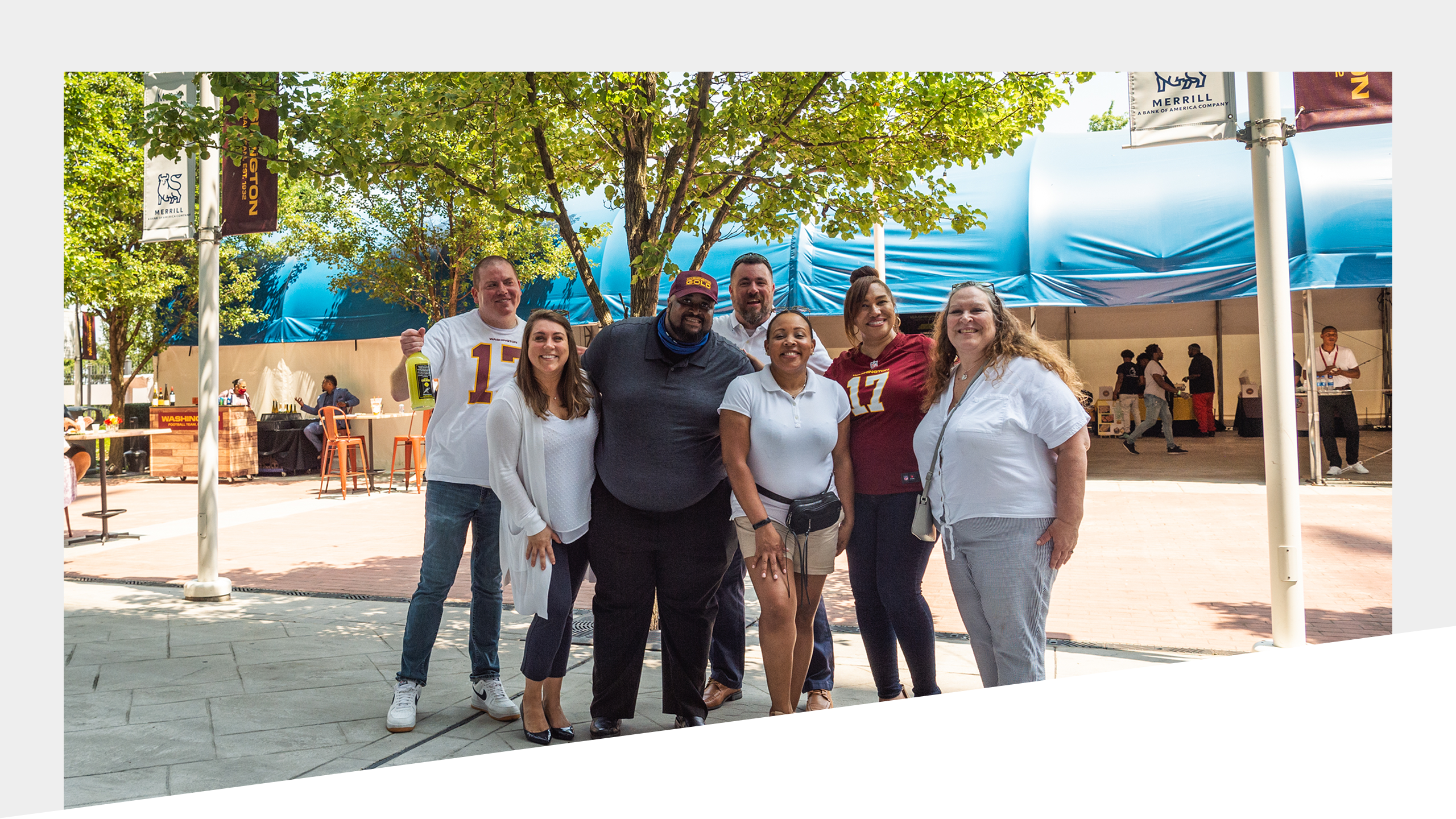 Corporate Ticket Packages
Host your next company outing at a Washington Football Team game! Benefits include preferred pricing on seats, postgame photo on the field, autographed items, company recognition and more!
Fundraising Packages
The Washington Football Team wants to partner with you to help raise funds for your non-profit organization. Perfect for schools, youth sports, non-profit organizations and more! Through the Washington Football Team Fundraising Program your organization will raise up to $10 per each ticket purchased through your exclusive offer.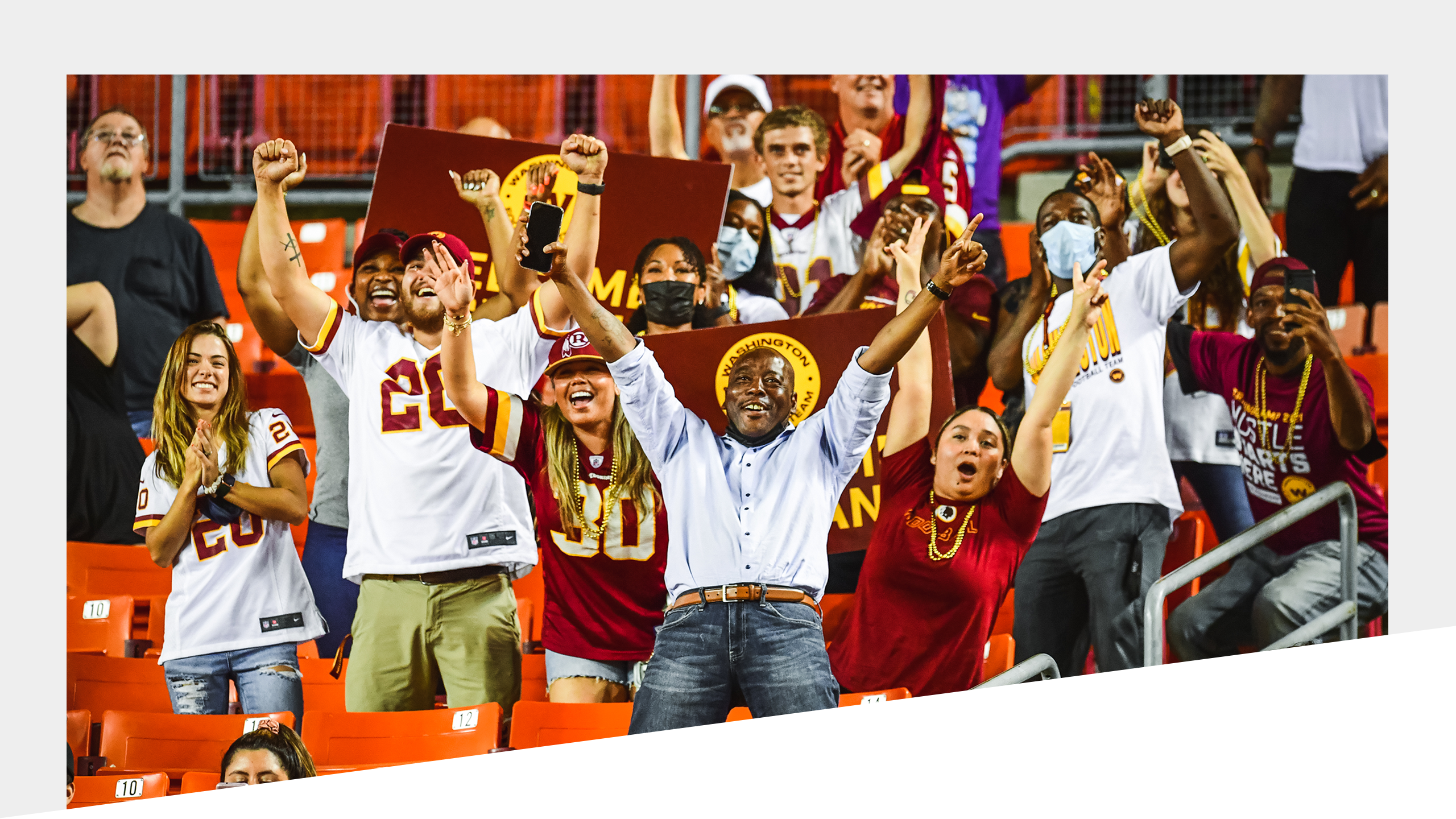 Donation Packages
Send a group of your choice to a Washington Football Team game this Season! Package options include upper or lower level tickets.
All packages come with an official tax donation letter.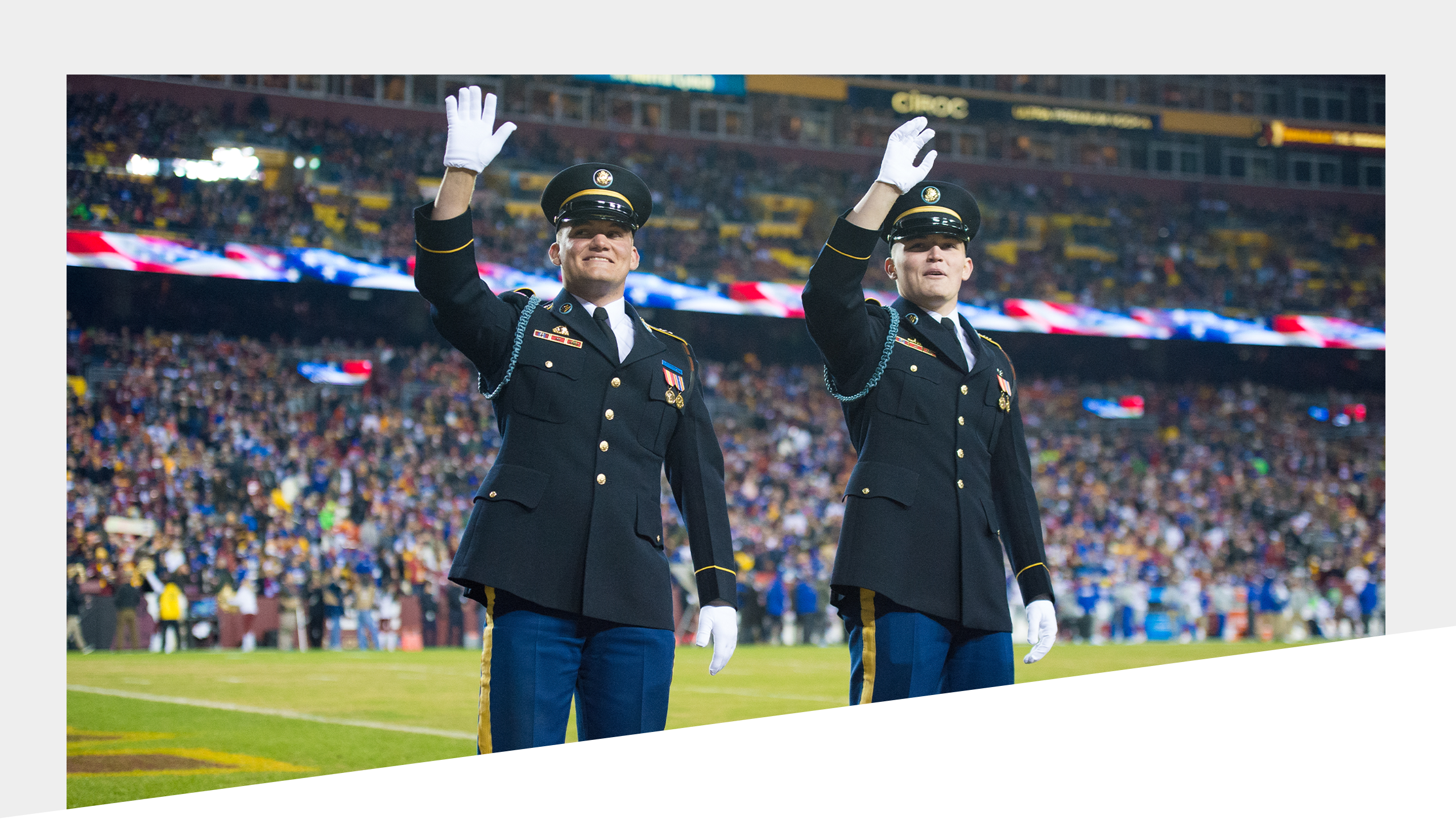 Salute to Service Donation Packages
Want to give back to the troops? Select from one of our five Salute to Service Donation package options for our Salute to Service game on Sunday, November 14th against the Buccaneers and donate tickets to military members in our area. All packages include company recognition and tax donation letter.