Washington Gold Members Information | Washington Football Team - WashingtonFootball.com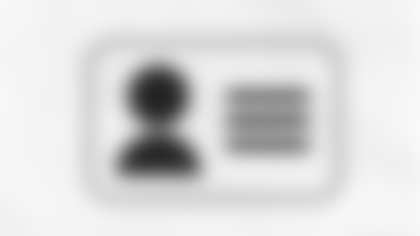 Redskins Gold Membership Card
Identify yourself as Redskins Gold member through a personalized identification card in the Redskins Mobile App.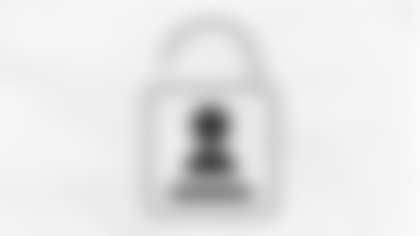 Access To Cornerstone Events
Attend four major events, including an annual meeting, Fan Fest at Redskins Park, a Season Kickoff Party, and a Member Appreciation Game.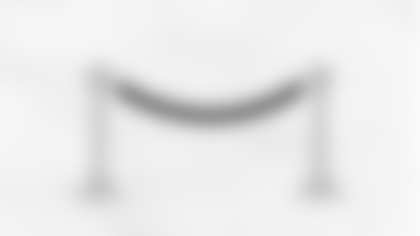 Exclusive Stadium Entrances
Show your Redskins Gold Membership card to use your exclusive entrance to FedExField.
Fast Lanes At Select Concession Stands
Access member only lanes at select concession stands by simply showing your mobile Redskins Gold Membership Card.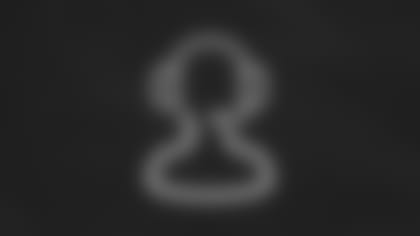 Dedicated Client Services Team
Have questions about your membership or want to chat with a fellow Redskins fan? Contact your Client Services representative at (301) 276-6050.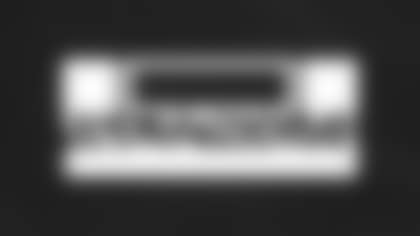 Access to West Endzone Hospitality Area
Enjoy access to the new West Endzone hospitality area that offers a fun, friendly, and electric atmosphere for fans to gather before, during and after the game.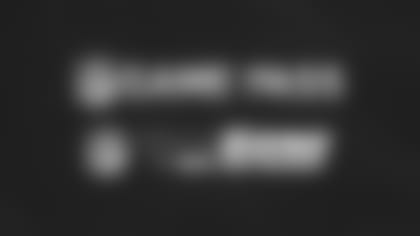 NFL Game Pass & RedZone
Watch all Redskins games, and every NFL game, online and on-demand for free via NFL Game Pass. Access NFL RedZone on your smartphone and catch every touchdown from every game!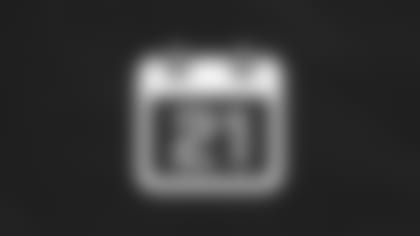 Exclusive Presale Access to Special Events
Receive presale access to events held at FedExField such as concerts, soccer matches, and college football before tickets go on sale to the general public.
Annual Member Meeting
The Redskins are committed to making your gameday experience first class. Visit FedExField for a town hall style discussion with fellow members and Redskins Executives.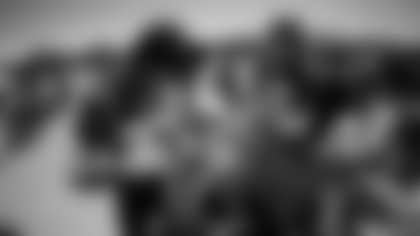 Fan Fest At Redskins Park
Enjoy a fun day with family and friends at Redskins Park with the opportunity to watch practice, get tours of Redskins Park, and meet your favorite Redskins players.
Season Kickoff Party
Kickoff the 2019 season at FedExField with fellow Redskins Gold members. Taste new concessions, learn about stadium enhancements, and listen to a state of the team update.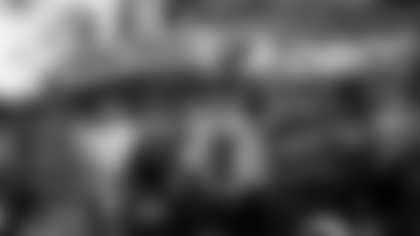 Member Appreciation Game
This gameday is all about Redskins Gold members. From field passes and autographed items, to player meet-and-greets and Super Bowl tickets, we reward our members with exclusive prizes and experiences.
Gameday Experiences & Benefits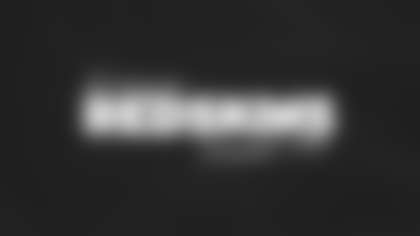 Premium Kickoff Club
Located on the Club Level patio at Section 332, the Kickoff Club opens two hours prior to kickoff and includes live entertainment, unlimited gourmet food, and all-you-can-drink soft drinks.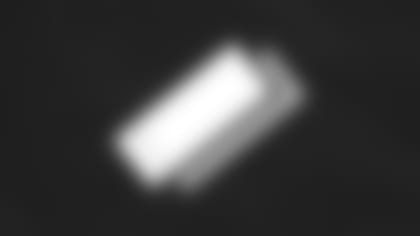 Single Game Tickets
Receive early access to preferred single game tickets before the general public. Contact your Client Services Representative at 301-276-6050 for more information.