Redskins Premium Season Tickets | Washington Redskins - Redskins.com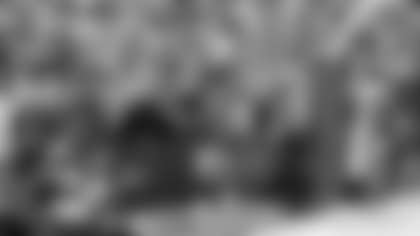 Dream Seats
Sitting in the first three rows of the stadium, you will be mere yards from every big play and every game-winning touchdown.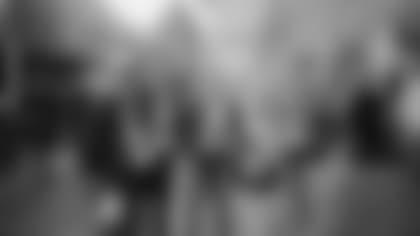 Merrill Lynch Touchdown Club
Prime lower level midfield seating with premium hospitality, pregame field passes, and an annual away game trip.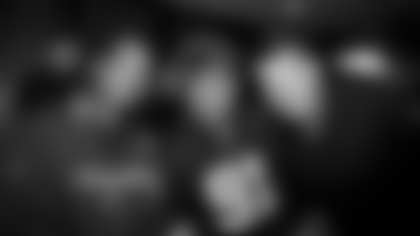 Club Level
Exceptional views and convenient access to the climate-controlled concourse, which offers a variety of premier dining options.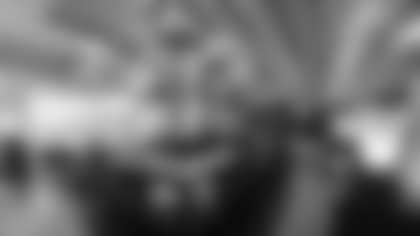 Owners Club Suites
Entertain and network in this prestigious VIP club, with all-inclusive gourmet catering and spectacular views of the field.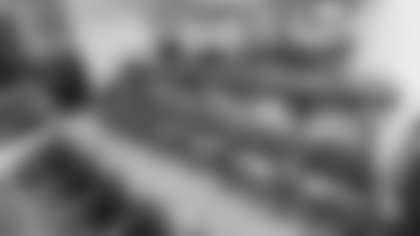 Executive Suites
Private suites customizable to your brand, and the perfect setting for hosting your clients, employees, family, and friends.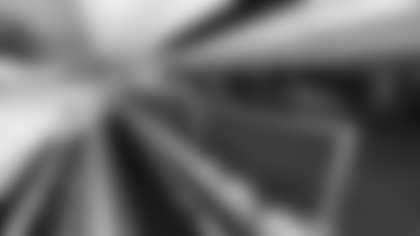 Loge Suites
Experience the sights and sounds of gameday from the premium open-air hospitality level with complimentary catering.