Tickets | Washington Commanders - Commanders.com
Access up to 15% off tickets for Redskins games!
Click on the game you would like to attend and enter the promo code that was provided to you by your employer.
Don't have your promo code or have questions? Contact us via call or text at (301) 276-6033 or via email at groups@redskins.com.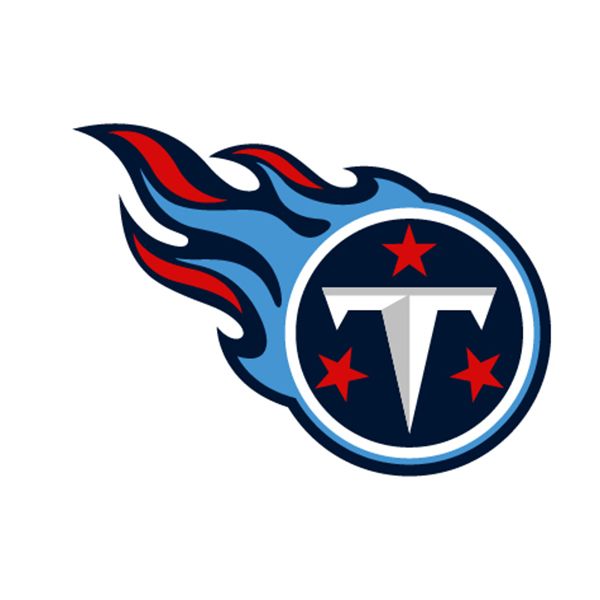 Titans
PRE-WEEK 1
SAT., August 15
4:00 PM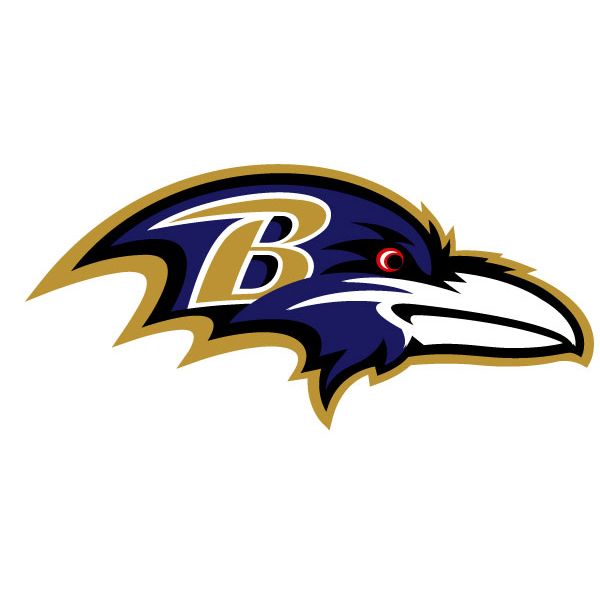 Ravens
PRE-WEEK 4
THU., September 3
7:30 PM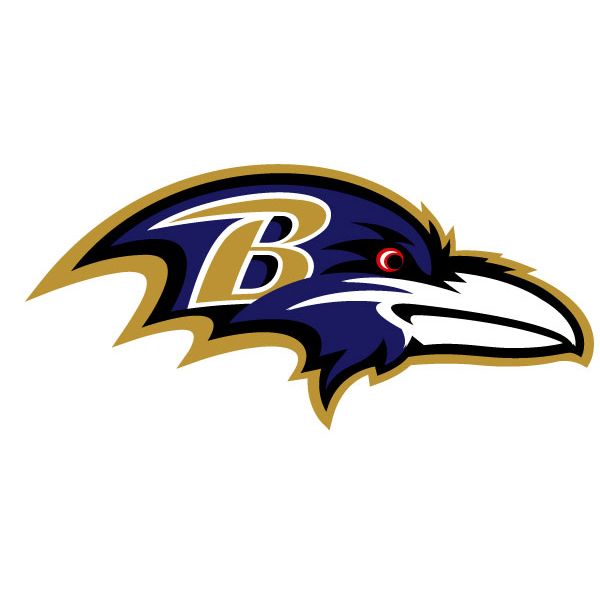 Ravens
WEEK 4
SUN., October 4
1:00PM
Rams
WEEK 5
SUN., October 11
1:00PM
Cowboys
WEEK 7
SUN., October 25
1:00PM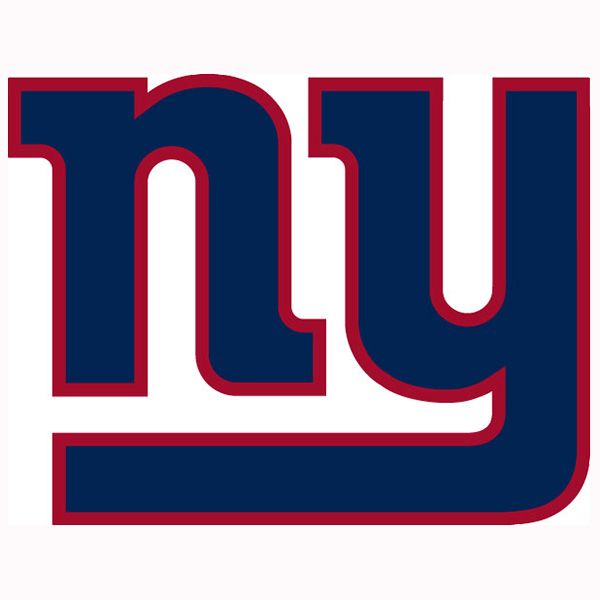 Giants
WEEK 9
SUN., November 8
1:00PM
Bengals
WEEK 11
SUN., November 22
1:00PM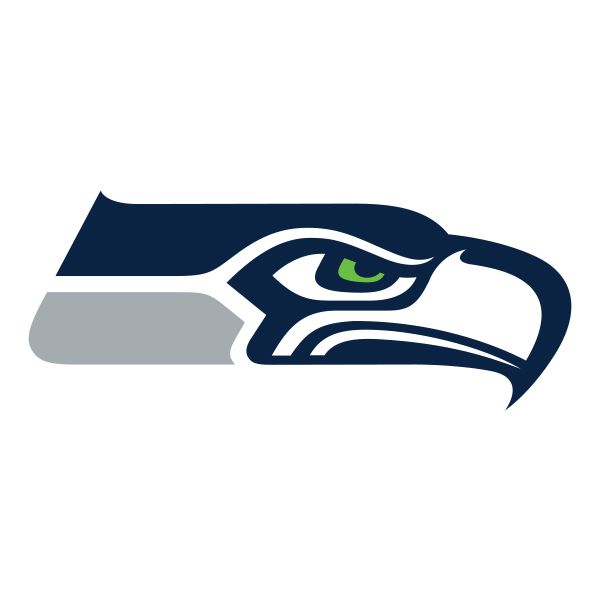 Seahawks
WEEK 15
SUN., December 20
1:00PM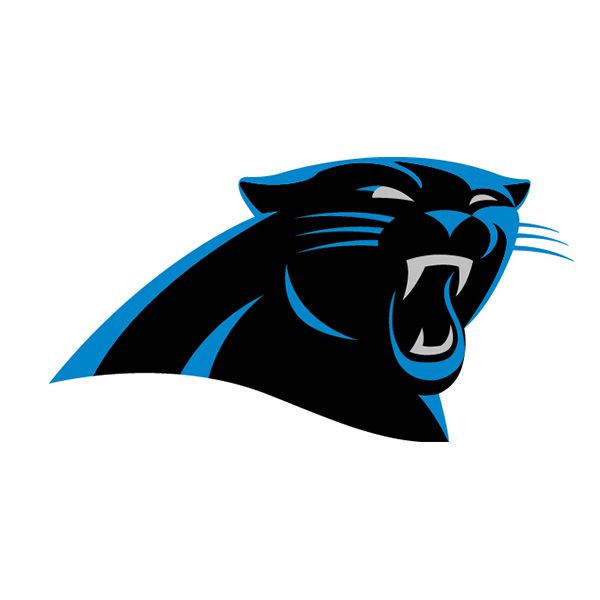 Panthers
WEEK 16
SUN., December 27
1:00PM