Tickets | Washington Commanders - Commanders.com
Want to give back to the troops?
Select from one of our five Tickets for Troops Donation package options for our Salute to Service game on Sunday, November 14th against the Buccaneers and donate tickets to military members in our area. All packages include company recognition and tax donation letter.
Package 1 - $1,000
20 tickets to Tampa Bay Buccaneers vs. Washington Football Team Game​
$50 per ticket​
Tax Donation Letter​​
Company Recognition​​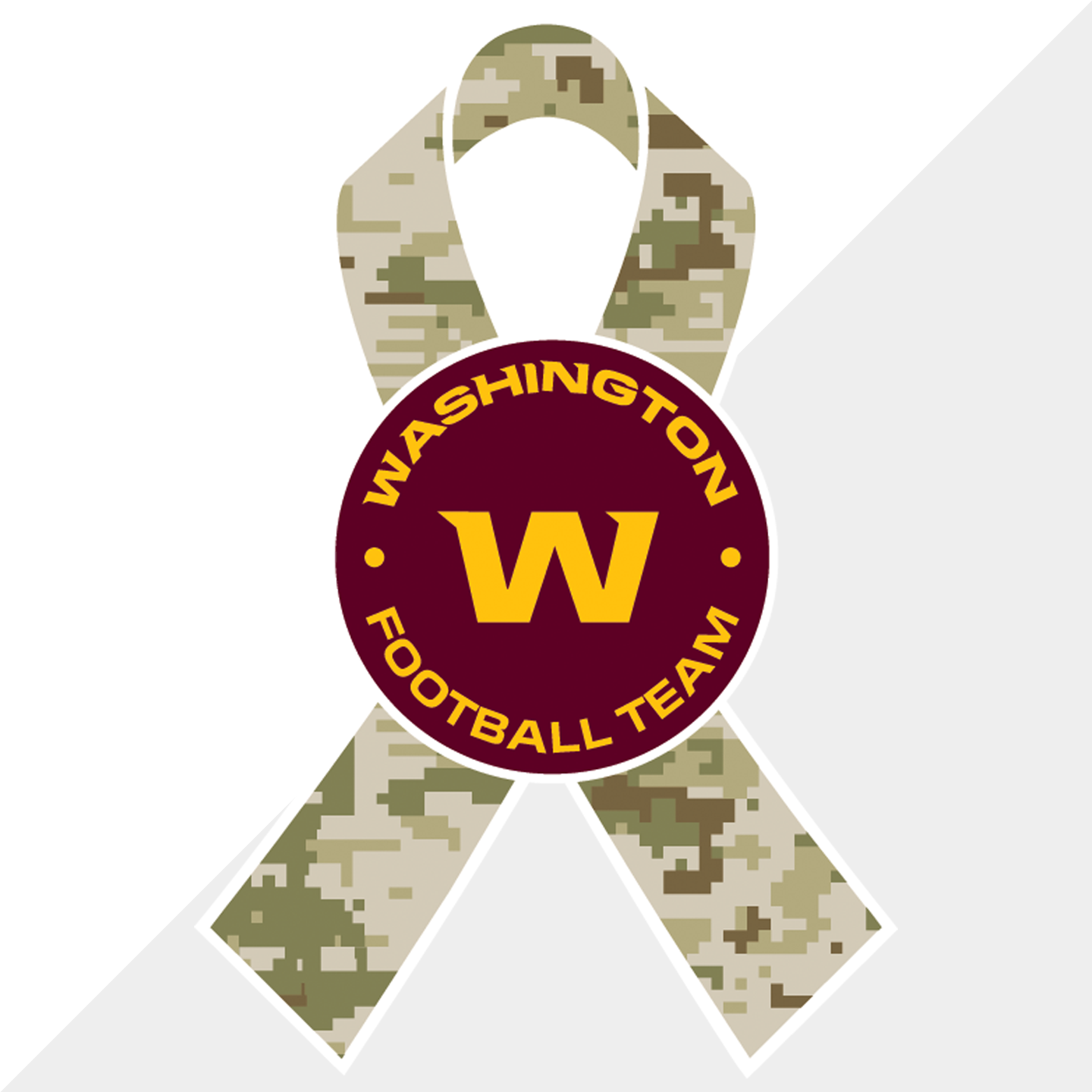 Package 2 - $2,500
50 tickets to Tampa Bay Buccaneers vs. Washington Football Team Game​
$50 per ticket​
Tax Donation Letter​​
Company Recognition​​
Package 3 - $5,000
100 tickets to Tampa Bay Buccaneers vs. Washington Football Team Game​
$50 per ticket​
One (1) Washington Football Team Player Signed Jersey​
Two (2) Complimentary Club Level Tickets​
Tax Donation Letter​​
Company Recognition​​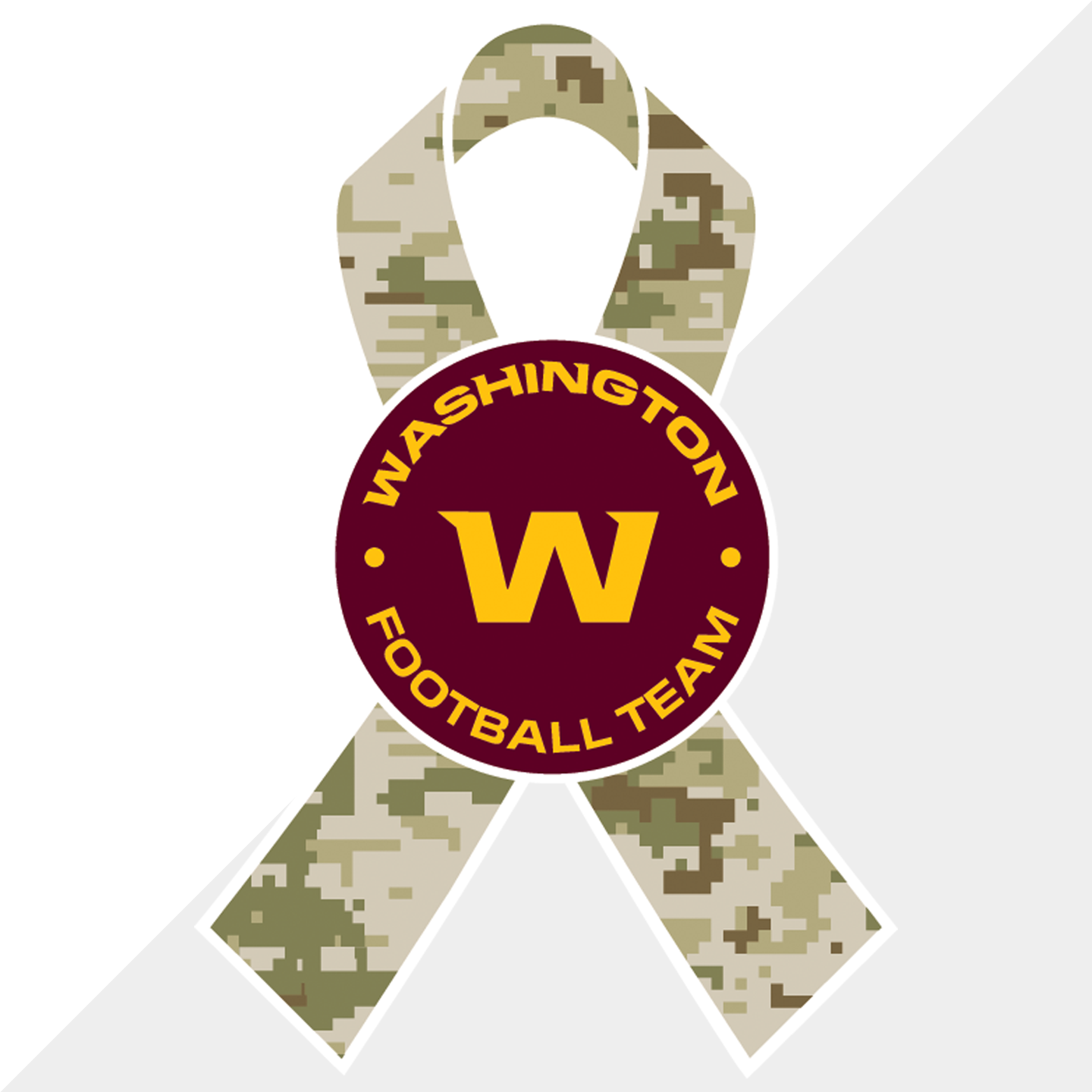 Package 4 - $10,000
​200 tickets to Tampa Bay Buccaneers vs. Washington Football Team Game​
$50 per ticket​
One (1) Washington Football Team Player Signed Jersey​
Four (4) Complimentary Club Level Tickets​
Tax Donation Letter​​
Company Recognition​
Package 5 - $20,000
400 tickets to Tampa Bay Buccaneers vs. Washington Football Team Game​
$50 per ticket​
One (1) Washington Football Team Player Signed Jersey​
One (1) Chase Young Autographed Football​
Ten (10) Complimentary Club Level Tickets​
Tax Donation Letter​​
Company Recognition​​