Training Camp Fan Safety | The Washington Football Team - WashingtonFootball.com


IT TAKES ALL OF US
We can't wait to have you join us in Richmond! We are implementing enhanced safety protocols and measures to ensure the health and safety of our Fans, players, and employees. While we might not all be playing on the field, we all play an important part in keeping Training Camp safe for everyone.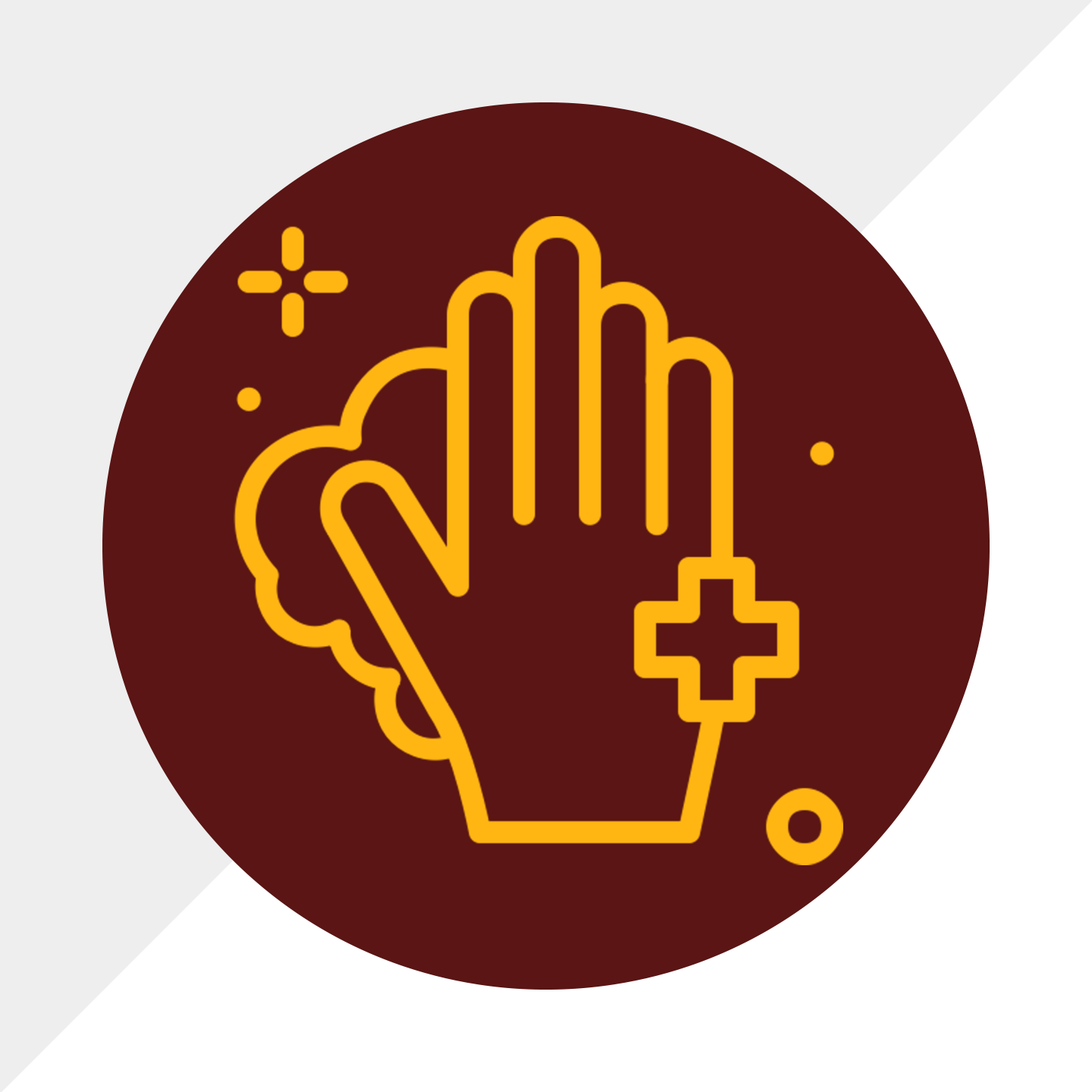 Increased Sanitization
Cleaning staff will be on site to clean all "high touch" surfaces in common areas throughout the training facility. These areas will be cleaned with hospital grade EPA List N disinfectants before and after each practice day, and regularly throughout each day.
Increased Signage
On-site signage will be increased to remind Fans of safety policies, reinforce player-to-Fan social distancing requirements, and display the flow of Fan traffic. Staff members and volunteers will be on site to communicate training facility policies verbally.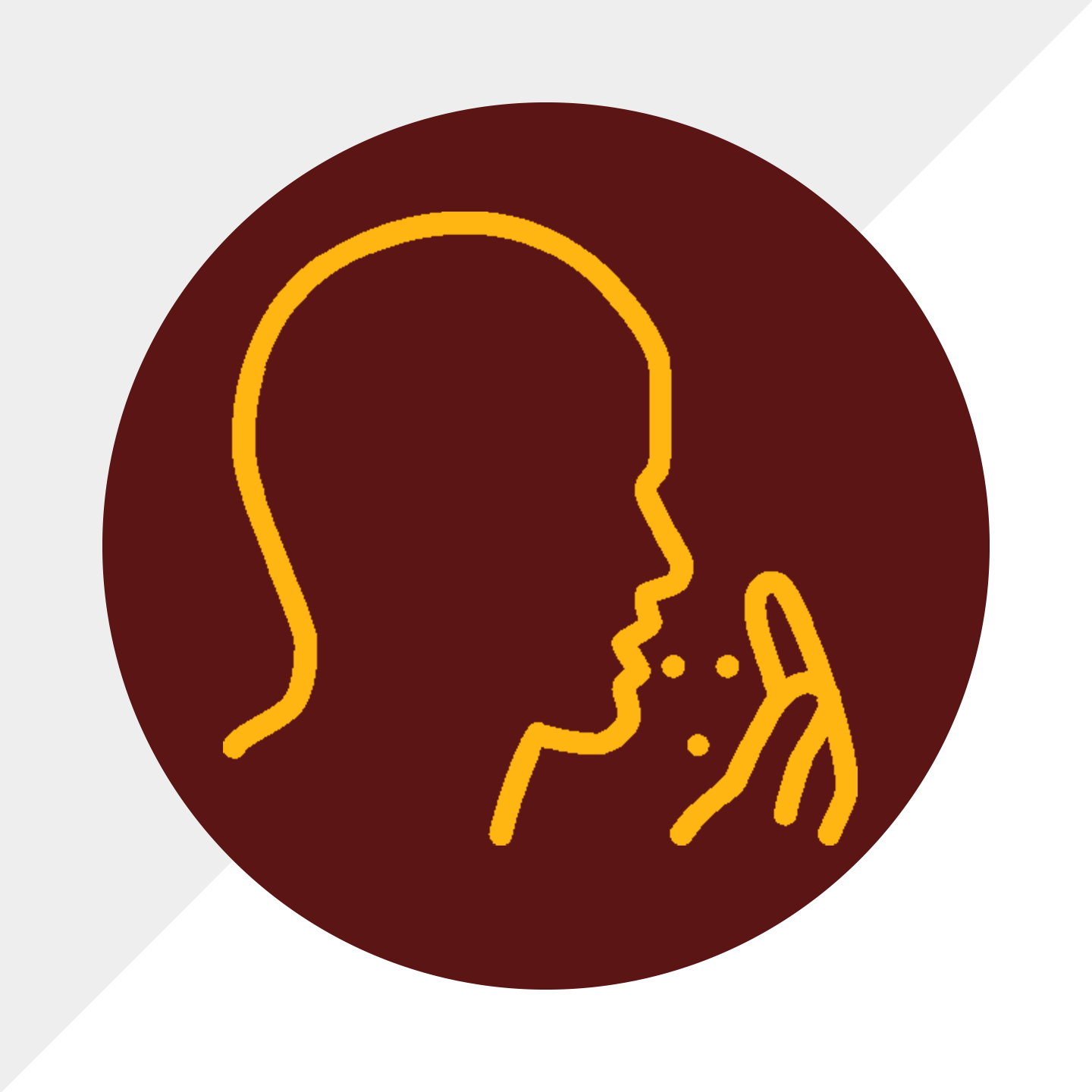 Don't Come If You Are Feeling Sick
It is NFL Policy that guests DO NOT attend Training Camp if they have COVID-19, COVID-19 symptoms, or know they have been exposed to COVID-19. If you are feeling sick, stay home. Each ticket holder agrees to the Fan Health Promise before attending Camp.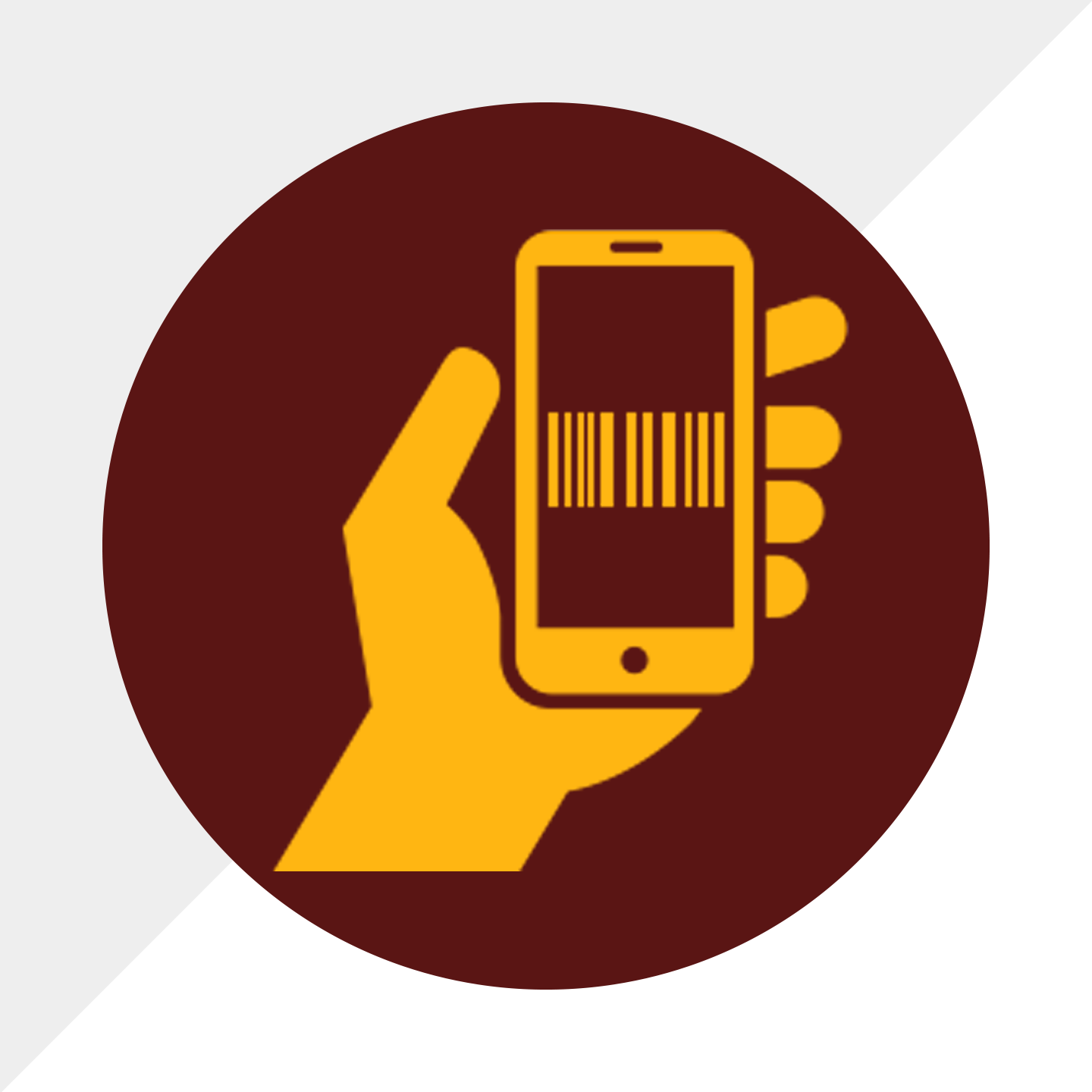 Have Your Mobile Ticket Ready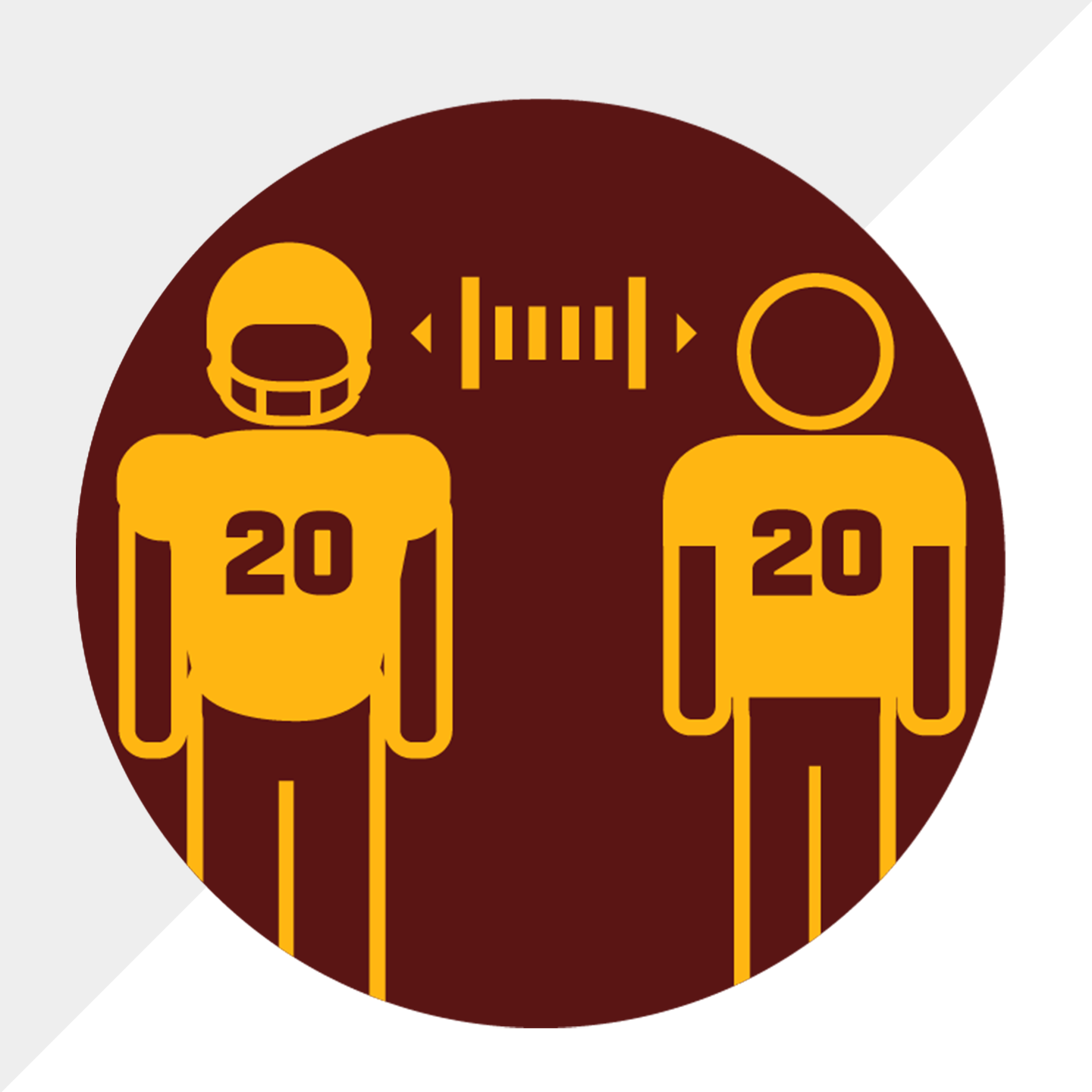 Keep the Team Safe
Per NFL COVID-19 policies, all Fans must maintain a social distance of at least 20 feet from players. Direct player autographs will not be permitted at Camp and Fans cannot gather near or visit the Player entrance or parking area. Alternate autograph and player engagement options in compliance with NFL COVID-19 policies will be available.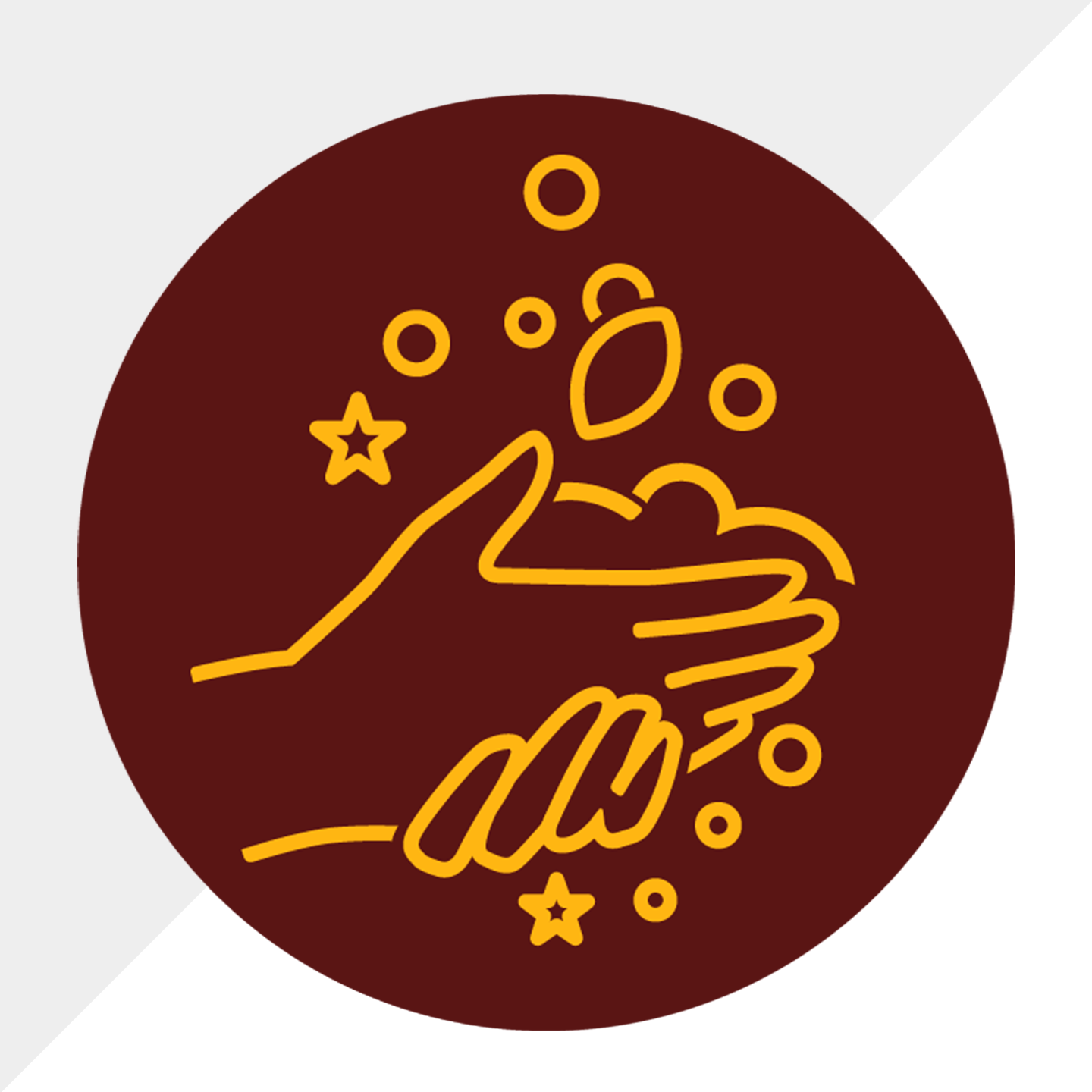 Wash Your Hands
Frequently wash your hands at the hand washing stations and use the hand sanitizer stations located throughout the training facility grounds.