Over the offseason, The Redskins Blog has been providing you with a different look at the franchise's past.
Unlike Throwback Thursday where we've looked at important moments on the gridiron against an upcoming opponent, this series will examine some of the lighter moments as we go through all of the photos stored at Redskins Park in Loudoun County, Va.
Autographs are part of professional sports. They can be both a necessary evil and a treasure to collect.
Players can't avoid giving them away, not that they'd always want to.
Close to 30 years ago, you could have described the same kind of process unfolding.
Yeah, that's legendary running back John Riggins, donning his signature front-facing cap, signing the back of a young fan as those around him swarm for a photo, pen in hand. The year was 1984, back when Riggins garnered the kind of praise many would call super stardom now.
Here's a few more of his autograph sessions from 1985. Besides the hair and clothes, one thing remains significantly the same: crowds.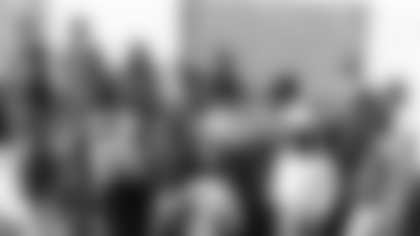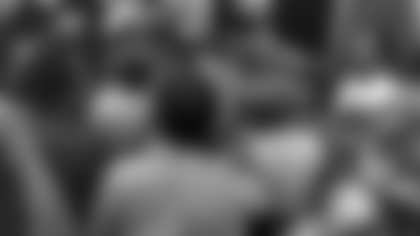 Human culture has evolved in many respects, but when it comes to athletes and acquiring signatures, there remains little progression towards common decency.
At least during OTAs, when players are still in a giving mood, a line of fans, without the pushing and shoving, is the best opportunity to get an autograph, and more importantly, a memory.