As a guest of FedExField, your safety and enjoyment of the game day experience is our primary concern. Please note that everyone entering FedExField is subject to search by our security staff. This requires fans to enter through predetermined screening locations, which sometimes results in delays.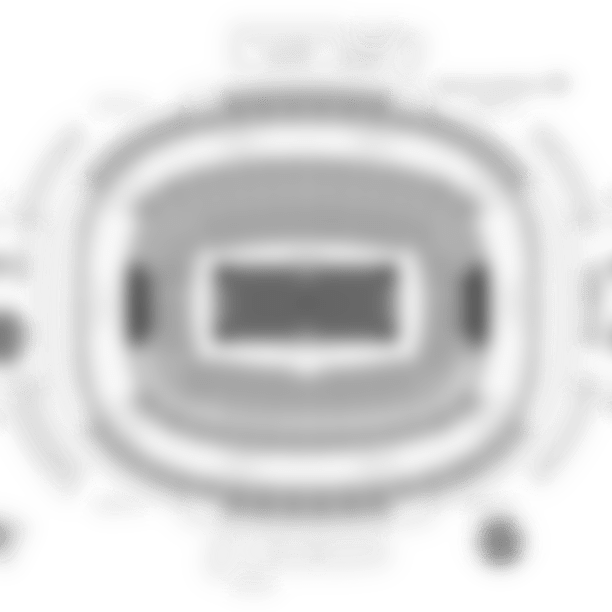 Per NFL policy, fans will be able to carry the following style and size bag, package, or container at stadium plaza areas, stadium gates, or when approaching queue lines of fans awaiting entry into the stadium: 
Bags that are clear plastic, vinyl, or PVC and do not exceed 12" x 6" x 12". (Official NFL team logo clear plastic tote bags will be available through club merchandise outlets or at nflshop.com). 
One-gallon clear plastic freezer bag (Ziploc bag or similar). 
Small clutch bags are permissible, if they are approximately 4.5" x 6.5", with or without a handle or strap can be taken into the stadium with one of the clear plastic bags. 
An exception will be made for medically necessary items after proper inspection at a gate designated for this purpose. For more information, please visit: http://www.nfl.com/allclear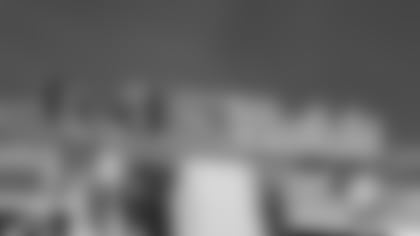 Please be aware that you may not bring the following items into FedExField:
Abusive, foul, or vulgar language on clothing
Aerosol can
Alcohol
Animals (except for service animals to aid fans with disables)
Any other items or action deemed dangerous or inappropriate (rope, hammer, nails)
Audio and video recorders or accessories (including GoPros, selfie sticks, monopods, and tripods)
Bags* (including backpacks, gym bags, duffel bags, briefcases, large purses, diaper bags, packages, and fanny packs that do not meet NFL CLEAR BAG size restriction)
Cameras with detachable lenses 5" or greater
Containers (including all bottles, jugs, thermoses, cans, coolers, etc.)
Footballs (unless deflated)
Folding chairs
Food or Beverages of any kind
LED lights, laser pointers, and lithium battery powered clothing
Native American inspired ceremonial headdresses or face paint
Noise makers (including but not limited to airhorns, birdie alarms, cowbells, whistles, and instruments)
Seat cushions with zippers or pockets
Strollers (except for suite ticket)
Signs on poles or sticks (size does not exceed 3 feet x 6 feet)
Umbrellas
Unmanned and remote-controlled aircraft systems
Weapons, firearms, illegal drugs, knives and self-defense spray
Leafleting or distribution of any literature is prohibited.
Understanding and adhering to these policies will help ensure that all fans enter FedExField in a safe and timely manner. If a ticket holder elects not to consent to these searches or is found attempting to enter with a prohibited item, the ticket holder may be denied entry into the stadium.
We appreciate your cooperation with game day security requirements.
Guests with special dietary needs (e.g., religious or severe food allergies) can request an exception letter via this form. Requests should be submitted at least 48 hours in advance of the event. If approved a staff member will provide instructions for entry with special dietary foods.