Washington Commanders Coaches | Washington Commanders - Commanders.com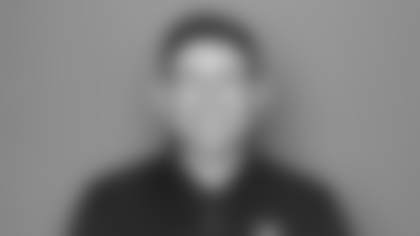 Ron Rivera
Head Coach
Ron Rivera enters his fourth season as Washington's head coach in 2023.
Eric Bieniemy
Assistant head coach/Offensive coordinator
Eric Bieniemy was hired as the team's assistant head coach/offensive coordinator on February 18, 2023.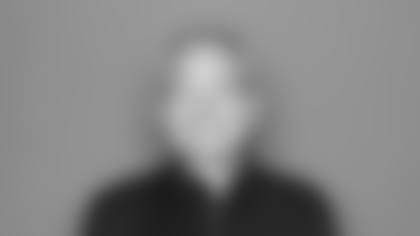 Nate Kaczor 
Special Teams Coordinator
Nate Kaczor (pronounced Kat-sir) enters his fifth season as special teams coordinator with Washington in 2023. Prior to Washington, Kaczor held positions with the Jacksonville Jaguars, Tennessee Titans and Tampa Bay Buccaneers.