Yesterday, quarterback Kirk Cousins posted a picture of his wedding day to commemorate his one-year anniversary of marriage to his wife, Julie.
It's one of those no-so-candid, candid photos that is customary – if not completely necessary – nowadays that is able to capture both the thrill of newlywed happiness and their guests' surrounding jubilation.
But, the other pleasure of these photos is that you capture real candid moments even when they aren't supposed to be, as I mentioned, candid.
What's so great about a photo like this is you get a small window into a person in a specific moment. This should not be confused with any sort of personal or character indictment, because there was no reporting done in any fashion on this article in the most standard sense.
That being said, let's just examine a few things going on in this photo: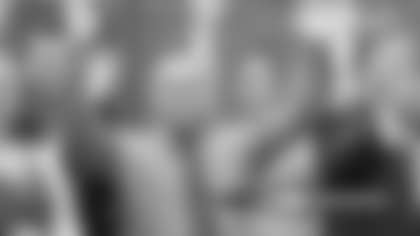 I'm going to start with this guy because he's an easy target. Last I checked, skinny ties were still a trend. He is wearing a bloated tie. This is an unfortunate, but understandable, wardrobe mistake.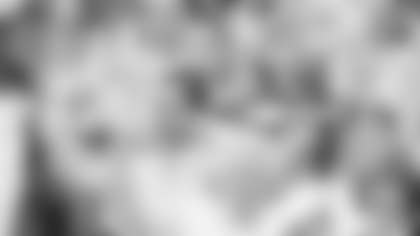 I'd like to think this guy knows what I'm talking about. He's participating in the joyous throwing up of arms, but is clearly preoccupied with something to his right. It's got to be about that tie.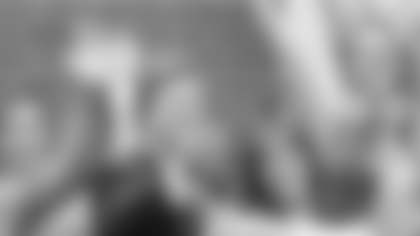 On second thought, he might be trying to figure out why the older gentleman is breaking tradition with the hands-to-the-sky method.  He's outstretching his hand towards them as though he is responsible for introducing them as man and wife (maybe he was?). Peculiar.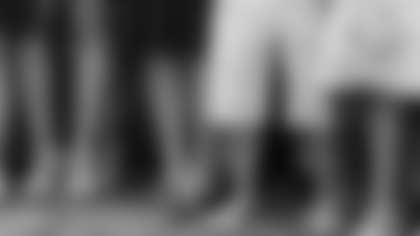 The next questionable offender belongs to the kid in the white shorts. This really is an issue of parenting. How do you not make sure your son wears dress slacks to a wedding? Granted, it's summer, and women are allowed to wear skirts. But this is the sacrifice you make.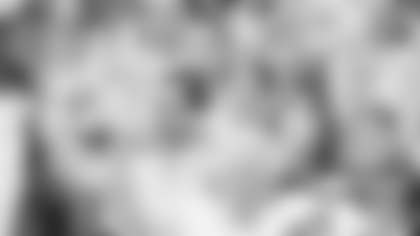 I like this response from grandma (I'm presuming at this point, but she has access to the first row, which implies a role of maternal hierarchy) because it's as though she doesn't approve of the kiss, looking away from the proceedings with her clutch raised. Also, she's wearing white. Isn't that a wedding foul? C'mon grams.
So here's to the Cousins family. Thanks for giving us a chance to inspect scrupulously and needlessly into motives you may or may not have had during a split second photo of celebration.