Brian Quick' military background is well-established by now. Last year's team nominee for the Salute to Service Award, Roberts, the son of two former U.S. Army members and graduate of The Citadel, continued his support of military families overseas.
The wide receiver spent time in Germany's Ramstein Air Base  last weekend along with Chargers wide receiver Keenan Allen to host a youth football camp, which had 200 military children attend.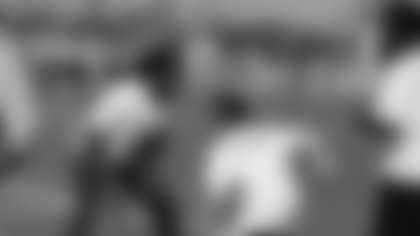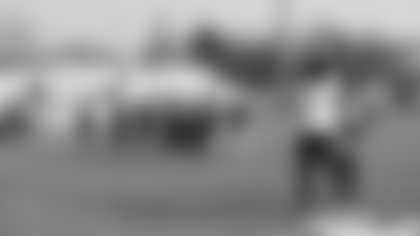 The first through eighth graders from the Kaiserslautern Military community learned about the importance of living healthy lives and reinforced that "the Commissary is the center of the community and so much more than a grocery store."
Plus, they got some football skills in, too.
"I wouldn't trade my childhood for anything in the world," Roberts said. "It shaped who I am today and I have amazing memories of the base community coming together and supporting me and my family."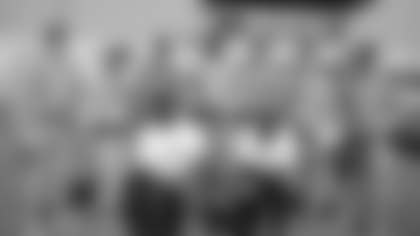 During their two days on the base, both Roberts and Allen participated in visits to the USO Warrior Center, Landstuhl Regional Medical Center, USO Deployment Center for Active Duty Troops and signed autographs at the Ramstein Air Base and Vogelweh Commissary.
Roberts has an additional two military camps he plans to host later in the summer.
"These kids will leave camp knowing that while they may be in a different situation than some of their peers, they can still accomplish anything they set their sights on," he said.