Ben's Chili Bowl is a staple food joint around the Washington, D.C., area, and a few years ago at FedExField, in the upper concourses of the stadium, it continued its growth.
Consider Sunday the most recent expansion – serving its signature chili to members of the media in the press box. It will continue all season long.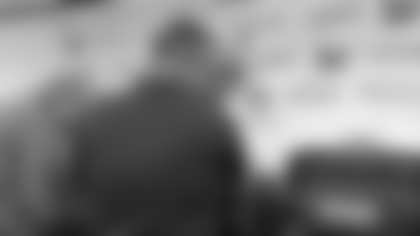 The hot dogs, typically served around halftime, got a little sloppier, but a whole lot better.
Consider this your next necessary, and authentically local, meal when you visit FedExField this season.