The Redskins announced on Saturday that former legendary Redskins general manager Bobby Beathard will be inducted into the Redskins Ring of Fame this season.
If his inclusion this year doesn't feel as monumental as it might any other player or personnel member, consider that so many of those already inducted into the Ring of Fame wouldn't be there if not for Beathard in the first place.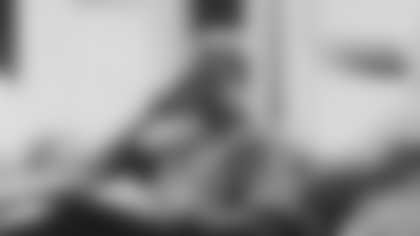 Beathard was part of seven Super Bowl teams, starting with Kansas City in 1966. But most of those belong to his time with Washington Redskins, where, as a first-time general manager, he turned the team into one of the most successful franchises of the 1980s, leading it to three Super Bowls in seven years, two of which they won.
The Super Bowl championship team in 1991 was manned by GM Charley Casserly, but was composed primarily of Beathard's players.
"Certain scouts and people who go out looking at talent just have a certain knack," said Joe Jacoby, an obscure free agent (and Hall of Fame finalist) who signed with the Redskins in 1981 and crafted a star-studded career as a "Hog."  "It doesn't mean he was always right.  But he was more right than wrong in picking up those diamonds in the rough who panned out. 
"He would go to obscure places and look for players and find them.  I was one of them.  Bobby was just uncanny how he could pick out those players."
In total, Beathard worked in various capacities with 23 current members of the Ring of Fame during his tenure in Washington. He was also directly responsible for the acquisition of 12 of those 23 inducted.
They include:
| | |
| --- | --- |
| | |
| | |
| | |
| | Head Coach, 1981-92, 2004-07 |
| | |
| | |
| | |
| | |
| | |
| | |
| | |
| | |