The Congressional Flag Football Game for Charity is tonight. It started organically in 2005 between Members of Congress and the Capitol Police as a way to raise money for families of fallen Capitol Police Officers as well as to express thanks for the Police that protect and serve them each day.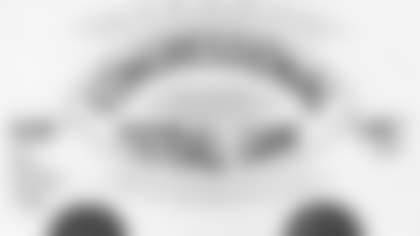 The game has evolved and increased in size, and now also includes former NFL player participants to grow awareness for the Capitol Police Memorial Fund.
Some former Redskins also have had a hand in helping bring the game to reality. Former quarterback and congressman Heath Shuler was instrumental in funding the game and former Redskins linebacker Ken Harvey has continued to coach one of the teams.
Wide receiver DeSean Jackson, along with his mother, Gayle, will attend the game, which takes place at Watkins Recreational Field in southeast Washington, D.C., where they will walk out for the honorary coin flip.
Former Redskins playing in the game also include John Riggins (an honorary captain) Shawn Springs, Ravin Caldwell, Gary Clark, Tyronne Drakeford, Dion Foxx, Kenny Jenkins as well as Donna Wilkinson from the D.C. Divas.
Preceding the game is an NFL Youth Clinic that will lead up to kick-off at 7:20 p.m. ET.
Those wishing to attend are encouraged to take public transportation and tickets are $10 dollars per person to go to charities.