Redskins fans, if you're looking for an awesome way to show your outward love for your favorite team, then you're in luck.
One die-hard Redskins fan completely tricked out their 1996 Chevy Caprice Classic in Burgundy and Gold, along with various other upgrades, and has it for sale right now on Craigslist.
Here's how the fan describes the vehicle (try not to salivate too much as you read this):
"'96 Chevy Caprice Classic with a Washington Redskins theme. Great sound system with TVs, clean interior and exterior, dual exhaust, clean under the hood, and many other upgrades. Asking for $7500 or best offer."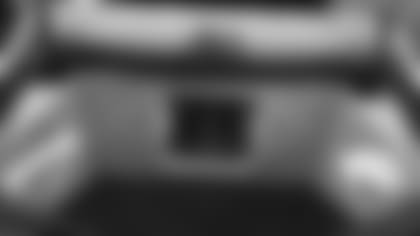 The fan did a very good job of laying out the car visually to any prospective buyer with the 10 pictures they attached on the page. One of the many nice touches the vehicle has is a No. 21 patch on the left and right sides of the car, paying tribute to one of the most beloved players to ever suit up for the Redskins: the late Sean Taylor.