Every day of training camp, The Redskins Blog will feature a devoted Redskins fan and tell their story presented by Virginia Tourism.
Sometimes it is about the destination, not the journey.
The Stewart Family trekked three days over eight states on a trip better described as a quest than a vacation, traveling from South Dakota to the Bon Secours Washington Redskins Training Center in Richmond, Va.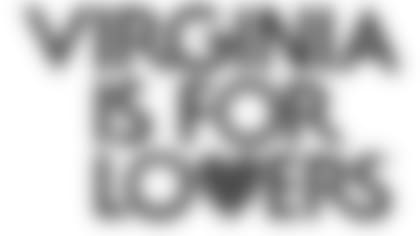 "Yeah. South Dakota," said 2016 Father of the Year candidate Chet Stewart. "The kids were all born and raised out here and we decided this would be a good time to come have some fun and have a homecoming, if you will."
A three day car ride has the potential to tear familial relationships apart, but the Stewart's ride was surprisingly serene thanks to the kids' gadgets.
"To be completely honest, electronics (saved us). Cell Phone, Cell Phone, PS Vita. That's how we did it."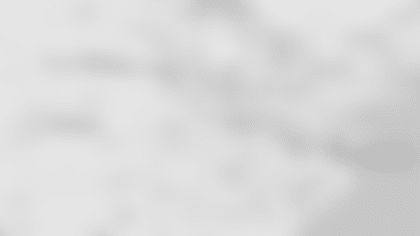 After 27 hours of driving, traffic slowdowns in Indiana and stops in Galesburg, Ill., West Virginia and Williamsburg, Va., Chet, Caleb, Tyler and Alyssa Stewart finally at long last arrived in Richmond. They watched the team practice, and then the kids got autographs and photos with their favorite players, including linebacker Ryan Kerrigan.
"We feel like VIPs since we've been here, I feel bad because we lived in the area in southern Maryland for nine years and we just now came to Redskins training camp for the first time," Chet said. "I'm kicking myself for not doing it sooner because we're so close, and this is such a first class operation."
While the Stewarts are embarking back on the long road home next week, they are already planning a return to the East Coast. Tyler is a rising high school senior, and tickets to a Redskins game at FedExField are the odds on favorite for a graduation gift.
Asked to give advice to the team before he returns in the regular season, Tyler offered his thoughts for the players. "Just keep doing what you're doing and make it a good season," he said.