On Friday afternoon, Grambling State University honored former Redskins quarterback Doug Williams with his own street name: Doug Williams Drive.
The street is located on the corner of Facilities and Stadium Drive on the Grambling State campus in Louisiana.
"I was a little shocked," Williams recently told Larry Michael on "Redskins Nation," "because you don't expect anything to happen like that."
Williams also served as Grambling's head football coach for several seasons and led the Tigers to three consecutive SWAC championships from 2000 to 2002.
As the street naming announcement spread around social media, Williams received plenty of congratulatory messages, including one from a fellow world champion: NBA Hall of Famer Earvin "Magic" Johnson.
"When you think about it, somebody like Magic Johnson throwing shout-outs like that, you've got to be humbled," Williams said. "Here's a guy that's one of the greatest of all time in his sport, letting you know that he watches what you do just like I watched what he was doing. To me, that's a great accolade and I really appreciate him doing that."
A first-round pick in the 1978 draft, Williams went on to have an illustrious nine-year NFL career that began with the Tampa Bay Buccaneers. As the only African-American starting quarterback in the NFL, he led the Buccaneers to their first three playoff appearances in franchise history during his five-year tenure.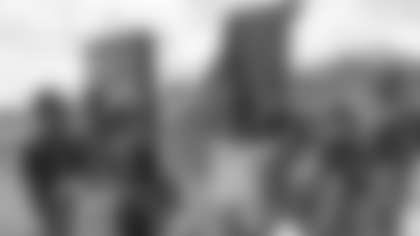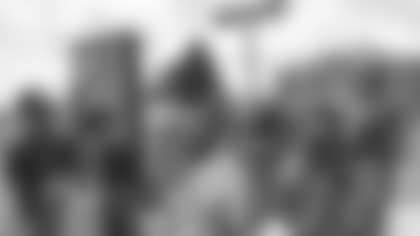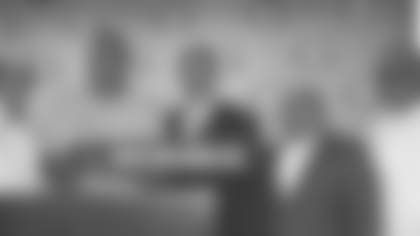 Williams, a member of the 80 Greatest Redskins and a Redskins Ring of Famer, is also the first African-American starting quarterback to win a Super Bowl, as well as the only Super Bowl quarterback to throw four touchdowns in a single quarter.