Sunday night marks the 88th Academy Awards, but it also marks culmination and the end to another red carpet season.
With that in mind, knowing Redskins players won't be showing off their tailored suits in Los Angeles in front of Hollywood celebrities, we look back at the team's season in fashion and surmise that their choices would turn some heads if they had been up for an Oscar.
Just imagine, instead of a tarmac or sidewalk, a red carpet being laid out for them. Here's the best, and the boldest, from the year.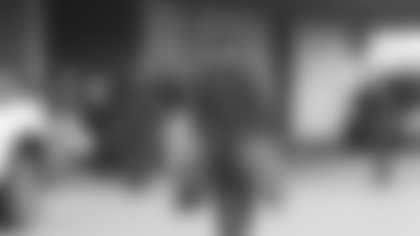 If red touches black, you're OK, Jack. That's a rhyme to distinguish whether a snake may be poisonous, but it seems apt for Jason Hatcher, too. The defensive end goes all black, including his lucky hat, and then goes bright red with his shoes. If he brought these to an awards show, he'd have to hope they match the rug though.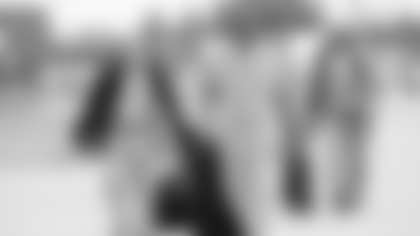 I'd like to believe "Fashion Police" would approve Doug Williams' all tan getup. It's definitely a statement outfit, especially with the collar completely buttoned at the top, a growing trend even when you don't have a tie. He'd definitely make a splash upon his arrival.
Colt McCoy proves that pink isn't just for girls. You have to commend him for the matching boots and shirt, which shows a real commitment. It might clash with the red on the carpet, but on pavement, and with those pants, he contrasts nicely.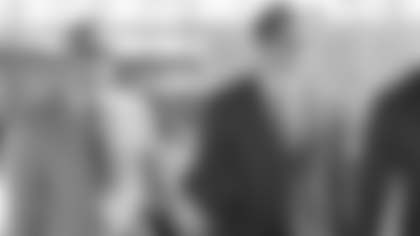 Nothing extreme here. Just two dudes --Will Compton and Ryan Kerrigan -- looking sharp. This is what Hatcher would call a "classic" look. Top button done, bottom button undone, sunglasses on, serious looks. Bravo.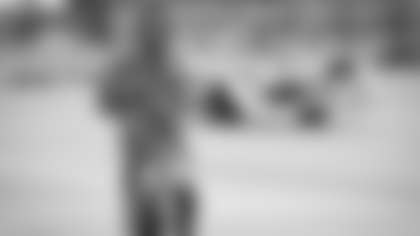 This was Jamison Crowder's first game back playing -- travelling to New England -- and the wide receiver made it known that we had missed many weeks of custom looks. Are you a fan of the gray chucks with gold trim? Either way, you have to respect that he's taken the gold and dispersed it everywhere -- his belt, his ring, his pocket square. Jackson, who's been on many red carpets before, knows what he's doing.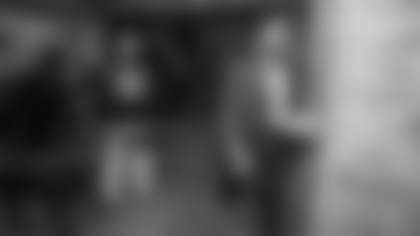 We'll wrap up with Trent Williams and Trent Williams, two players who know how to look good an rep their team's colors. Williams goes with a scarf -- a major power play -- while Morris goes for the pink tie. Both of the looks work to perfection.