To call the "Sharknado" movie franchise bad is to call a tornado a light breeze.
But you don't turn the SyFy channel on at 9 p.m. on a Wednesday night to kill your brain cells for nothing, and indeed you didn't have to. For DMV residents – and Redskins fans in general – player and fan cameos rained down in abundance in "Sharknado 3: Oh Hell No" just as much as the Sharks that tried to eat them.
Most notably, the star was linebacker Ryan Kerrigan, as NASA technician Garber, who helped saved the day for the human population, while also raising the bar of acting that is so perilously low in these kinds of movies that he feels deserving of an Oscar.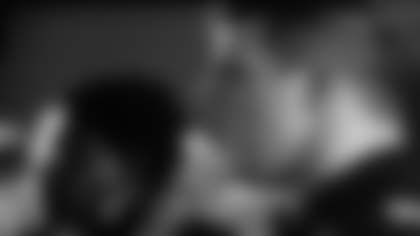 As the movie comes to its ludicrously cosmic conclusion, Kerrigan, under the direction of Anthony Weiner, is tasked with making sure David Hasselhoff (spoiler alerts to come) can rocket into outer space in time to drop a sun-hot laser onto converging Sharknadoes that have promised to kill the entire east coast.
Between this rousing finale and the intro, which watches its hero Ian Ziering sprint the National Mall three times over just to get to the White House where President Mark Cuban is firing shotguns, is a lot of gory death and interviews made of cheese whiz.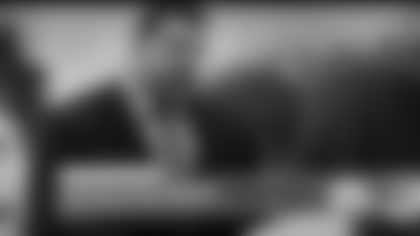 That means a brief scene with offensive lineman Tom Compton, who gets several seconds of screen time asking politician Michele Bachman about whether she knows the size of the incoming storms (she doesn't).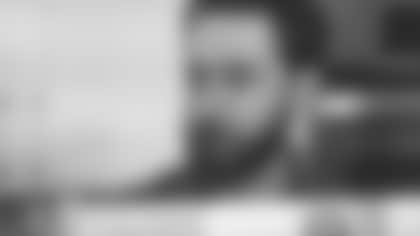 That means a brief scene with Reddit co-founder and Redskins fan Alexis Ohanian on the Today Show, which sees its hosts eventually meet their demise (Matt Lauer is gone, people!)
That means a brief scene at a NASCAR race track where members of Joe Gibbs Racing and Dale Earnhardt Jr. must swerve around plummeting sharks and also try to not crash into their teammates lest they want to start a post-race brawl.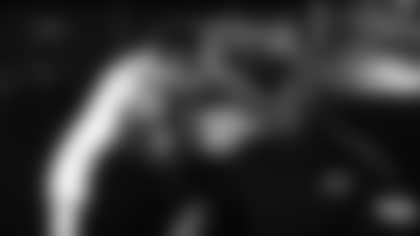 That means a brief scene back in the NASA control room with former Redskin and current CSN analyst Brian Mitchell, looking at some computer screen to see whether the Hoff made it up alive.
And finally, that means a successful mission (how could it not be?) that sees Kerrigan slap high fives with Weiner for saving the day, saving their jobs and saving all of humanity (also, props to Frankie Muniz, who lost all of his limbs trying to save America).
No confirmation just yet, but it's been rumored Kerrigan ate a #BowlOfGravy last night just to celebrate.