Last week, in an effort to take fan engagement to a new level, the Washington Redskins announced their launch of 53 team emojis, called "Hailmojis,"
The Redskins are the first NFL team to include all current players in their lineup in addition to other Redskins related emojis. The "Hailmojis" are a combination of animated and static emojis for fans and players to connect and engage on a new level as well as show support for their team.
And don't forget, the "Hailmojis" are only available for free download through the official Redskins app. Fans can go to Redskins.com/app to download it for free or to find the latest update.
These Hailmojis are also available in the Apple iTunes Store and Google Play Store.
Here's how a few players think of them.
Ryan Kerrigan: I think it's pretty sweet. My family got a good kick out of that too. I thought they did a really good job – a lot of good attention to detail. The hair and everything looks pretty spot on."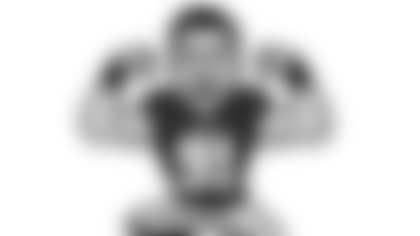 Jamison Crowder: "I've seen the emoji. I'm not like a big time emoji fan, but somebody showed me the little Redskins emjois, it's pretty cool."
Chris Baker: "I love them. I love it. It kind of looks just like me. I think they gave me a little bit too much stomach. I do have this nice six-pack going on. But I love them. All my friends love them, all my family loves them. Any time they text me anything about football, they send my emoji and everyone laughs about it."