In recent years, the covers have become rather predictable – the Lombardi Trophy sits in the center of the composition, while the backdrop is usually the stadium where the game is played.
Not typically the case in the 1970s and 1980s, however. Take a look at the five programs featuring the Redskins. Which one is your favorite?
Washington Redskins vs. Miami Dolphins
You almost feel ready to jump into the movie "Tron" with this cover. What's amazing about it is that there's probably no way you can tell who is actually playing in this game based on the images alone, or even where it's being held. This feels like a Super Bowl in the future. Or one of those electronic, magnetic football board games.
Washington Redskins vs. Miami Dolphins
We definitely have made the jump into the 1980s. Just look at all those pastel pinks and neon blues and oranges. The Rose Bowl is meant to portray a movie palace with spotlights and a marquee. That Lombardi trophy looks like it's ready to party.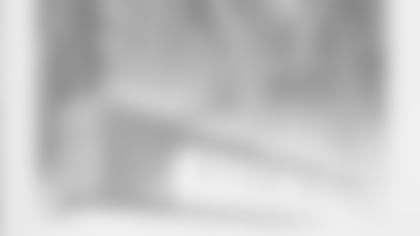 Washington Redskins vs. Los Angeles Raiders
This might be the best Super Bowl cover of them all. So many birds, so little time. I'm not exactly sure how this relates to Tampa Bay, but there's also room for the stadium, Disney World and the ocean (or Gulf). There's also a clown in the bottom right corner and an elephant next to a tiger, which is jumping over a pond. This artist must have been given free reign with his colored pencils. Go Toucans!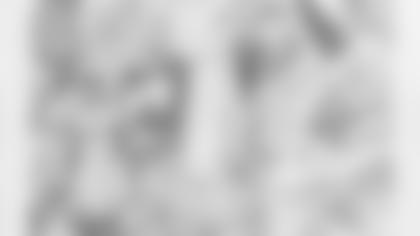 Washington Redskins vs. Denver Broncos
I've still yet to determine exactly what this white gate with bell towers represents (I'm sorry if it's obvious San Diegans). In the background you can spot Jack Murphy Stadium (later known as Qualcomm) along with some palm trees and vegetable fields or vineyards. And look at that crystal blue sky. That's more San Diego than anything.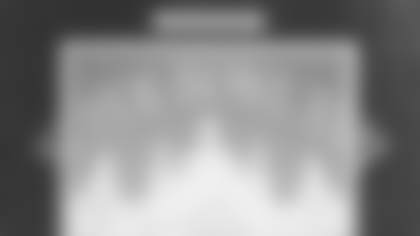 Washington Redskins vs. Buffalo Bills
The Redskins' last appearance in the Super Bowl came in Minneapolis under the Hubert H. Humphrey Metrodome. As this cover indicates, it was cold, and poor Lombardi was frozen into some icicles. It's so cold that nobody is out on the roads or skating on the lakes. Which, let's be honest is probably the only unrealistic thing in this cover. Also, what a sky!