I like to Cha Cha, and so too do the First Ladies of Football.
Over the last few months on YouTube, D.R.A.M -- a singer from Hampton, Va. -- has gained some attention for his song "Cha Cha."
Among those that have gotten into the song, which can be addicting, is Beyonce, who posted the video below on her Instagram.
After watching it a few times, and realizing the catchy tune is really easy to get into, I watched the video on YouTube, where at the 3:17 mark a young boy appears wearing a Redskins jacket.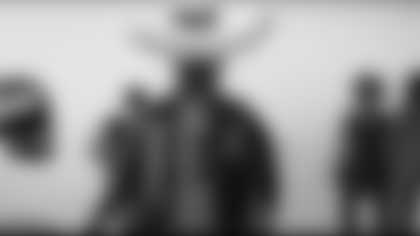 Don't worry, the sad face is just an act as he cheers up in the next frame.
So there you have it, you just never know where and when anything related to the Redskins will pop up.