The Washington Redskins' have been getting lots of positive reviews regarding their 10 draft picks in the 2017 NFL Draft.
This one isolates the draft grades of the NFC East, and, as you can, the Redskins have the best cumulative grade with an A-minus.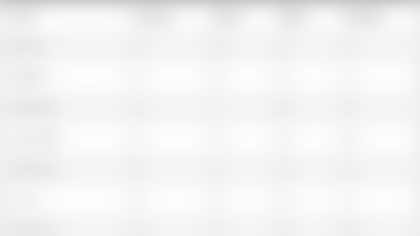 The Redskins were also the third best team overall, just below the San Francisco 49ers and the Cleveland Browns, with a 3.54 grade point average.