The Redskins Charitable Foundation and the U.S. Marine Corps hosted a successful Redskins Touchdown for Tots campaign this holiday season.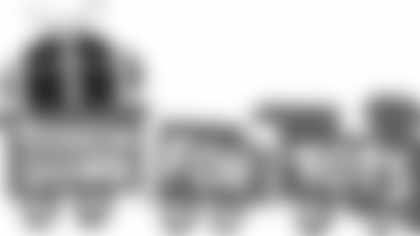 Fans donated more than $27,000 to the Touchdown for Tots campaign this year, providing more than 3,500 children in the Washington, D.C., area with a toy this Christmas.
The Touchdown for Tots campaign is part of a national toy drive benefiting the Toys for Tots Foundation.
Fans donated 1,047 toys and $19,613.24 at the Dec. 12 Redskins-Buccaneers game at FedExField.
Other donations to Touchdown for Tots included a $5,055 donation from the McNabb Fund and a $2,500 donation from 8-year-old Redskins fan Amber Franklin of Fredericksburg, Va. Franklin had "money for kids" on her holiday wish list.
The Redskins Charitable Foundation thanks fans for their support of the Touchdown for Tots campaign in a year in which donations to Toys for Tots have been down.